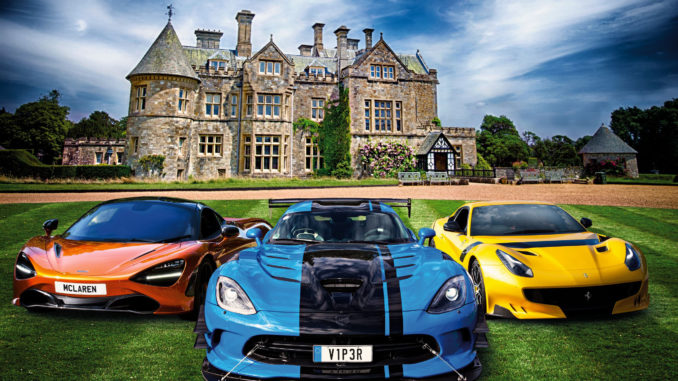 The new era of lightning-fast electric cars with EV Evolution will reach Beaulieu Supercar Weekend that will showcase plug-in powered vehicles in the weekend show on August 3rd & 4th.
The unmissable two-day event celebrates the adrenalin-fuelled world of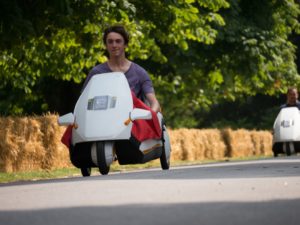 supercars with more than 750 jaw-dropping supercars in the grounds of the National Motor Museum for show-goers to see up-close.
EV Evolution will chart the development of electric cars into today's highly desirable performance machines. From the diminutive Sinclair C5 and practical first generation Toyota Prius hybrid, through the Nissan Leaf to the impressive Audi e-tron, Jaguar I-PACE and the latest high-performance Tesla, the line-up will explore alternative technology used in the quest for speed and style.
Source: Beaulieu Supercar