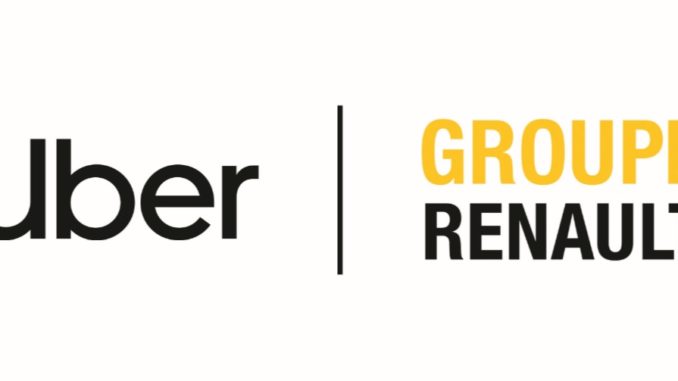 Uber aims to electrify their European journeys and sign a Memorandum of Understanding with Renault-Nissan to provide partner drivers with EVs and infrastructures.
The companies will now explore a strong partnership to provide partner drivers on the Uber App with affordable electric vehicles in European markets, notably in the United Kingdom, France, the Netherlands and Portugal. It follows a successful pilot between Nissan and Uber in the UK.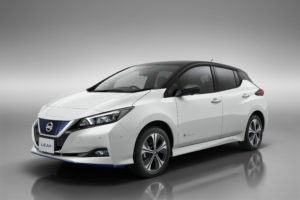 The MoU between the companies was announced as part of Uber's announcement to become a zero-emission mobility platform. By 2025, 50% of kilometers driven on Uber's platform in aggregate across seven European capitals (Amsterdam, Berlin, Brussels, Lisbon, London, Madrid and Paris) will be in electric vehicles. This will mean that riders will be able to select a zero-emission vehicle in cities representing 80 percent of Uber European business by the end of 2021.
Under the MoU, the companies will now explore how working together can accelerate the adoption of electric vehicles and the electric ecosystem in European cities, including efforts to:
Offer partner drivers on the Uber App access to Renault and Nissan electric vehicles: Renault ZOE and Nissan Leaf and future new EVs from both companies.
Extend the United Kingdom pilot into France by the end of 2020, with a view to scaling the program to the Netherlands, Portugal, and other markets.
Launch joint marketing and education plans to promote the electric vehicle offers and benefits to Uber's partner drivers and offer test drives to allow them to experience the cars.
Source: Renault-Nissan