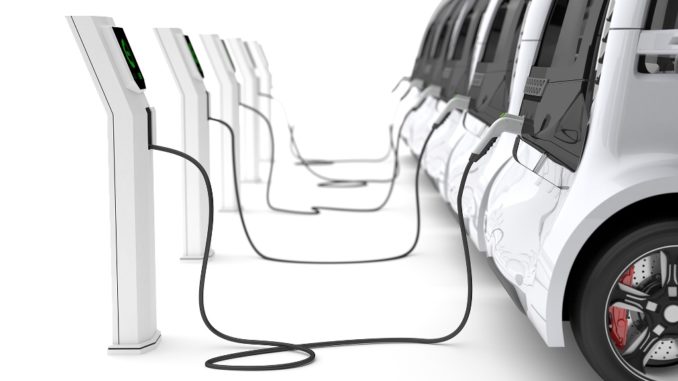 Thanks to its unique testing processes, UTAC CERAM is able to provide a global solution for development, validation and Type Approval of electric and hybrid vehicles.
Thanks to its unique testing processes that are recognized by manufacturers and equipment suppliers around the world, the Group conducts validation and endurance testing which covers everything from battery and RESS testing, the vehicles range and energy consumption, electromagnetic compatibility, acoustics or passive and active safety.
Thanks to its experience in thermal (ICE) vehicles, the UTAC CERAM Group has unrivaled expertise to carry out tests or development of electric and hybrid projects.
These projects can be conversions or completely new model developments. The services offered by UTAC CERAM range from the creation of bespoke validation tests right through to formal Type Approval, thanks to its multiple laboratories at the Linas-Montlhéry and Mortefontaine sites, as well as targeted partnerships with other experts in the EV testing and development space.
The Group's expertise now extends to batter, as electrical safety is crucial for the continued development of electric and hybrid models.
Source: UTAC CERAM