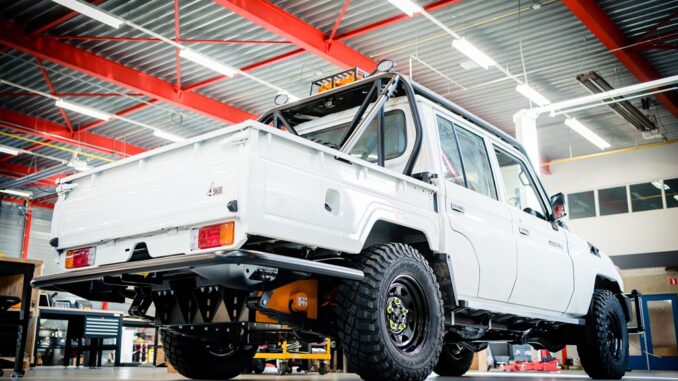 Tembo announced that agreed to sell, distribute and market Tembo electrification conversion kits for Toyota 4×4 second-hand vehicles in the Republic of Kenya.
Tembo e-LV B.V. is fully owned by VivoPower International PLC and under the agreement, ETC Mauritius has committed to sell a minimum of 4,000 Tembo e-LV conversion kits from execution of this agreement until 31st December 2027 across various industry sectors in Kenya.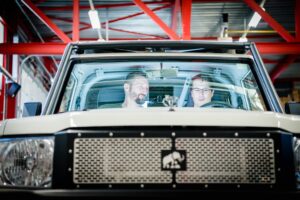 ETC Mauritius will be responsible for acquiring Toyota second-hand vehicles, converting the vehicles to ruggedised e-LVs using Tembo solutions, selling the units to end-customers and providing after-sale servicing and maintenance with support from Tembo.
This agreement marks VivoPower's largest distribution deal to date for Tembo e-LV conversion kits, based on number of kits. Sectors where the Tembo e-LVs will be used are wide-ranging, including government services, agriculture, tourism and mining. Importantly, VivoPower is also entering the second-hand vehicle market, which represents a considerably larger addressable market than that for conversion of new vehicles and allows for on-road applications of our e-LV kit.
Tembo's conversion kits transform diesel-powered Toyota Land Cruiser and Hilux vehicles into ruggedised electric light vehicles for use in mining and other hard-to-decarbonise sectors. Tembo e-LV products are a key component of VivoPower's turnkey net-zero solutions to assist both government and corporate enterprises accelerate towards their decarbonisation goals.
Source: VivoPower