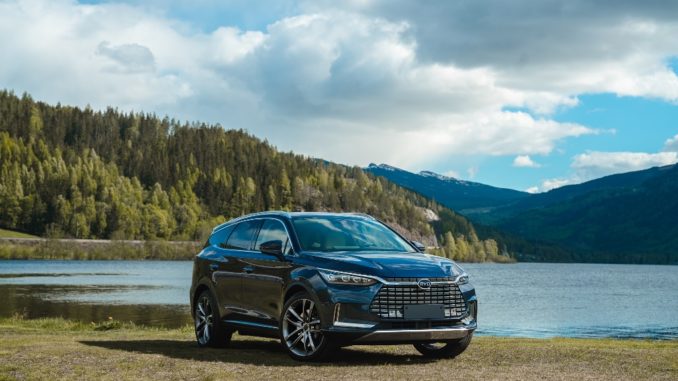 In a special pre-launch event in Oslo, BYD and distributor partner in Norway RSA unveiled the new electric compact SUV BYD Tang EV all wheel drive.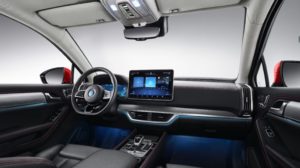 The event signed the beginning of the Tang EV's market trials in the Norwegian passenger car sector.
The latest 2020 model-year BYD Tang EV will go into production in November 2020 with customer deliveries in Norway expected in January next year.
The new Tang EV will be powered by BYD's recently launched and ultra-safe Blade Battery which the company describes as a 'game-changer' for the EV sector. BYD's new Blade Battery significantly elevates safety levels for the EV industry, at the same time reducing the cubic volume of the battery pack by 50%.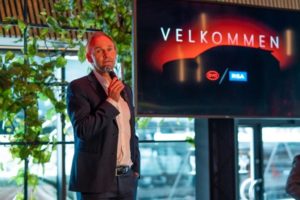 The partnership between BYD and RSA signals the coming together of two organisations with the expertise and the resources to make a siginifcant impact in the passenger car market in Norway.
BYD is also delighted to announce that RSA will undertake a full Sales, Service and Parts function for BYD's electric van and truck products.
BYD's range of commercial vehicle models includes a panel van, 7.5-tonne and 19-tonne rigid distribution trucks and a yard tractor; each satisfying the needs of operators in key weight sectors and across a wide range of applications.
With its 100% emissions-free, pure-electric bus and coach products, BYD is already a very well-established EV brand with Public Transport Operators throughout Scandinavia, and Europe, with a market-leading position in several markets. Boasting an 80-year history, RSA has proved repeatedly that it can support winning brands in Norway and beyond. RSA has already established a comprehensive network of 20 strategically located dealerships to facilitate both passenger car and commercial vehicle requirements. Crucially, RSA has built a solid reputation for aftersales support and consistently exceeds its customers' expectations for Sales, Service and Parts.
Source: BYD