Due anteprime esclusive per il presente e il future della mobilità
La Nuova Prius, The New Mobility Icon, esposta per la prima volta in Italia.
Mirai, la prima berlina a celle combustibile alimentata a idrogeno, sarà presente nell'area test drive.
Fonte: Toyota Motor Italia
Roma, Italia. 23 Ottobre 2015. Dal 3 al 6 novembre Toyota e Lexus  saranno protagonisti a H2R – Mobility for sustainability il più importante salone italiano dedicato alla mobilità sostenibile, nell'ambito della manifestazione fieristica di Ecomondo 2015.
Smart innovation a sostegno della mobilità sostenibile, per la creazione di una società  caratterizzata da un'economia ambientale che si basi sull'utilizzo di risorse energetiche alternative, nel pieno rispetto dell'ambiente. Questa la mission di Toyota e del suo Brand Premium Lexus, che sposano i temi e i contenuti di H2R – Mobility for sustainability, il punto di incontro, nell'ambito della manifestazione Ecomondo, tra la ricerca indipendente e il mondo dell'auto.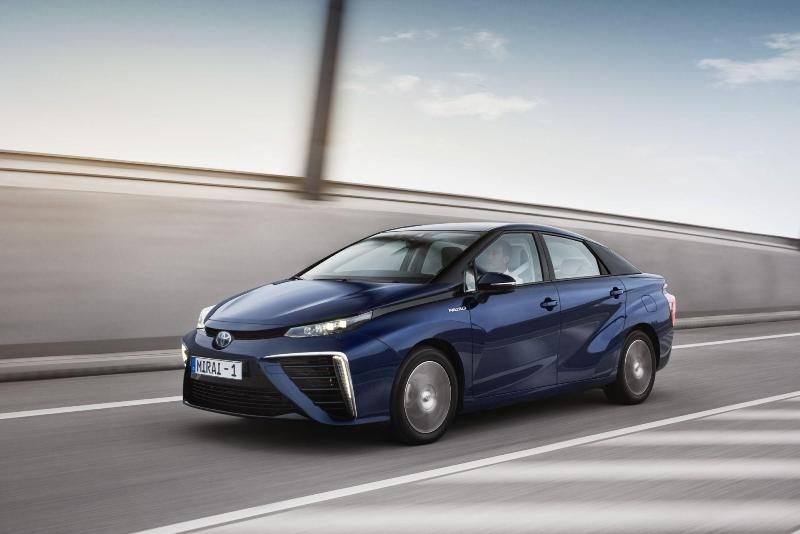 Toyota e Lexus, simbolo della tecnologia Absolute Hybrid nel mondo, saranno presenti con uno stand posizionato all'ingresso della Fiera, di fronte all'Agorà, in cui sarà possibile ammirare, in anteprima nazionale, la nuova Prius, The New Mobility Icon. La quarta generazione di Prius adotta importanti affinamenti, e riscrive nuovi riferimenti in tema di emissioni ed efficienza. Accanto a Nuova Prius ci sarà Lexus NX Hybrid, l'innovativo SUV dalla linea futuristica e tecnologica , portabandiera dell'unica gamma 100% Hybrid in continua crescita in Italia.
Rivelazione dell'evento, la Mirai, la prima berlina a celle combustibile alimentata a idrogeno che, potrà essere guidata per la prima volta in Italia.
Nell'area esterna, insieme alla Mirai, saranno disponibile per i test drive  Auris Hybrid Touring Sports e Lexus NX Hybrid, perchè c'è solo un modo per sapere davvero cosa significa guidare la tecnologia Hybrid: salirci a bordo in condizioni di guida reali.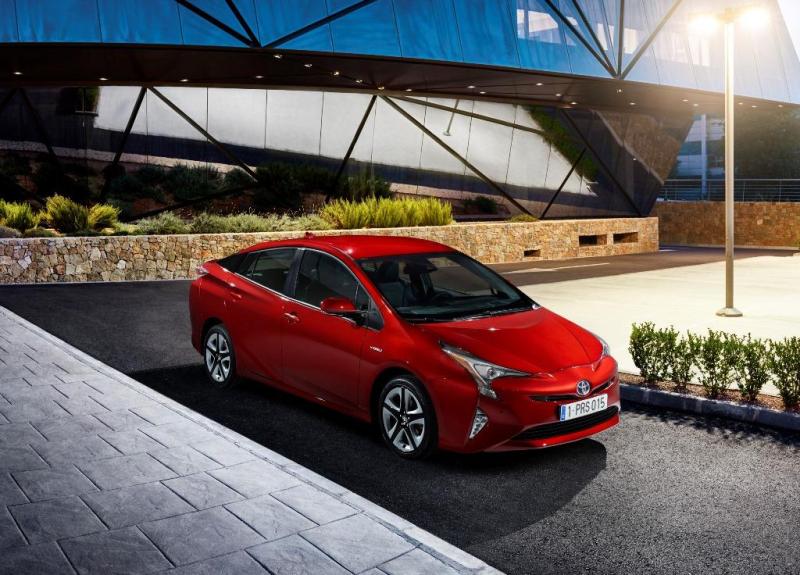 Quattro giorni (dal 3 al 6 novembre 2015) presso la Fiera di Rimini, all'insegna del confronto, del dibattito e dell'approfondimento di temi fondamentali per la mobilità sostenibile e lo sviluppo del mondo Green Business.
Andrea Carlucci, Amministratore Delegato di Toyota Motor Italia, sarà uno dei protagonisti della Main Conference di Ecomondo prevista per il 4 novembre a partire dalle 10,30 (Agorà Hall Sud). Tema del dibattito: la necessità di una mobilità sostenibile per la realizzazione di un'economia e di un'intera società sostenibili. Ne discuteranno gli amministratori delegati delle aziende automotive presenti, esperti e i principali espositori di Ecomondo, moderati dal Prof. Fabio Orecchini, ideatore e presidente del comitato scientifico di H2R.
Il 5 novembre alle ore 14,00 (Agor à Hall Sud) è previsto l'appuntamento dedicato alle auto aziendali. Gli espositori di Ecomondo avranno la possibilità di incontrare i responsabili flotte delle case automobilistiche presenti, per conoscere tutte le novità più importanti in tema di eco-sostenibilità e mobilità del futuro.
no images were found