Riceviamo ancora più auguri di Buone Feste e condividiamo con i nostri numerosi lettori…
Bestar Motor
Dear Marcelo Padin,
Merry Christmas and happy New Year! This is Star from BestarMotor.
The Christmas and New Year holiday is coming soon. We would like to extend our warm wishes for the upcoming holiday season. Wish you and your family a Merry Christmas and a prosperous New Year.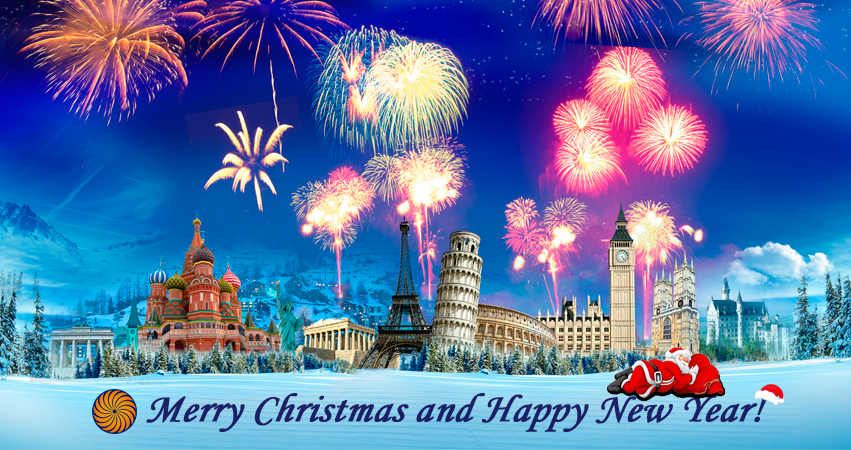 Elisabetta Castiglioni – Press Office & Public Relations
Le notizie vanno affrontate a colpi di sorriso…AUGURI!!!!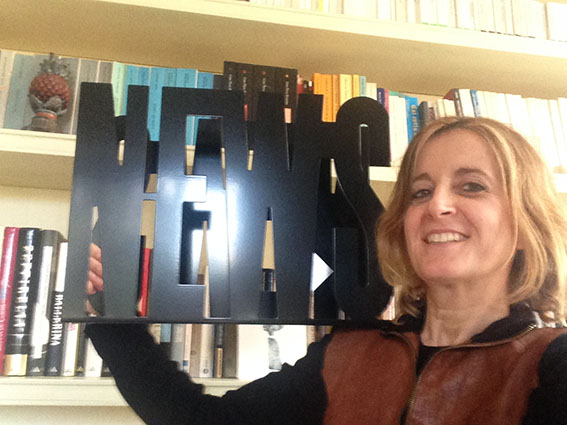 no images were found