Per il 2° anno consecutivo, il motore benzina 3 cilindri turbo PureTech vince il premio «Motore dell'anno 2016» nella sua categoria
Fonte: Gruppo PSA
Stoccarda, Germania. 6 giugno 2016. Il 1° giugno 2016, in occasione della 18esima edizione dell'International Engine of the Year Awards, organizzato a Stoccarda, la giuria di giornalisti internazionali ha assegnato per la seconda volta il premio motore dell'anno 2016, nella categoria con cilindrata da 1 a 1,4 litri, al motore benzina 3 cilindri turbo PureTech 1,2 litri, sviluppato dal Gruppo PSA e prodotto nel sito industriale della Française de Mécanique, a Douvrin, nella regione Pas-de-Calais.
Potenziamento dell'offerta benzina di nuova generazione del Gruppo PSA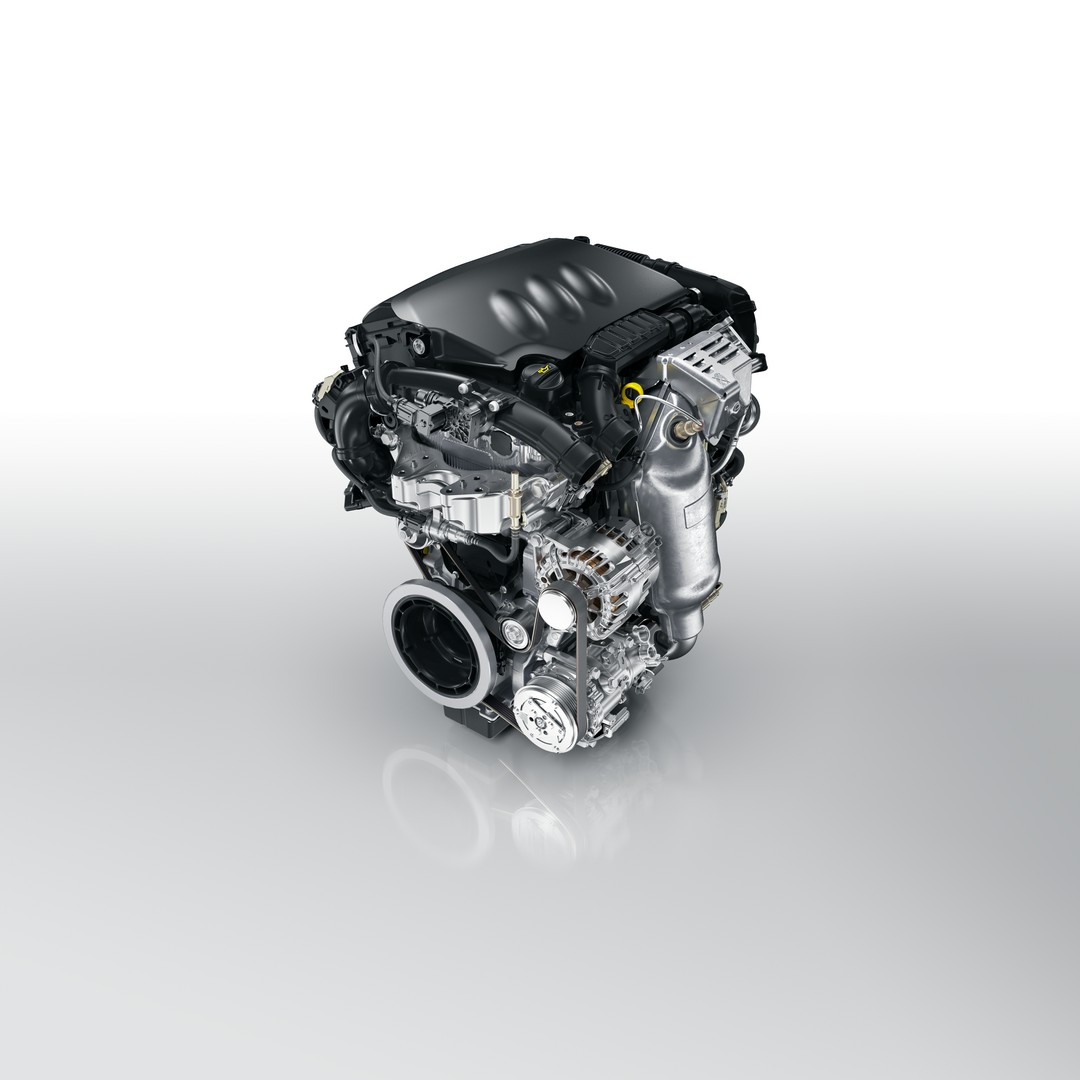 Il successo commerciale di questa famiglia di motori benzina 3 cilindri spinge il Gruppo PSA ad aumentare la sua capacità produttiva. Dal 2014 nel sito di Dovrin sono stati prodotti circa 370 000 motori PureTech. Entro il 2018, il potenziale di produzione annuale raggiungerà i 670 000 soprattutto grazie alla capacità produttiva supplementare del sito di Trémery (Moselle).
Riduzione dei consumi di carburante e delle emissioni di CO2, ottimizzazione delle prestazioni del veicolo
Il motore benzina 3 cilindri turbo PureTech, che è coperto da 120 brevetti, consente di ottenere una riduzione dei consumi e delle emissioni di CO2 del 18% rispetto alle versioni 4 cilindri benzina precedenti. Questo motore detiene due record di consumi: il primo realizzato in Europa nel 2014 nella versione con cambio meccanico, il secondo ottenuto quest'anno in Cina nella versione con cambio automatico con 2,93L/100 km realizzato su 1878 km con un solo pieno. Offre un piacere di guida considerato tra i migliori del mercato, sin dai bassissimi regimi ed ha il miglior compromesso fra coppia ai bassi regimi e potenza (130 CV con una coppia di 230 Nm).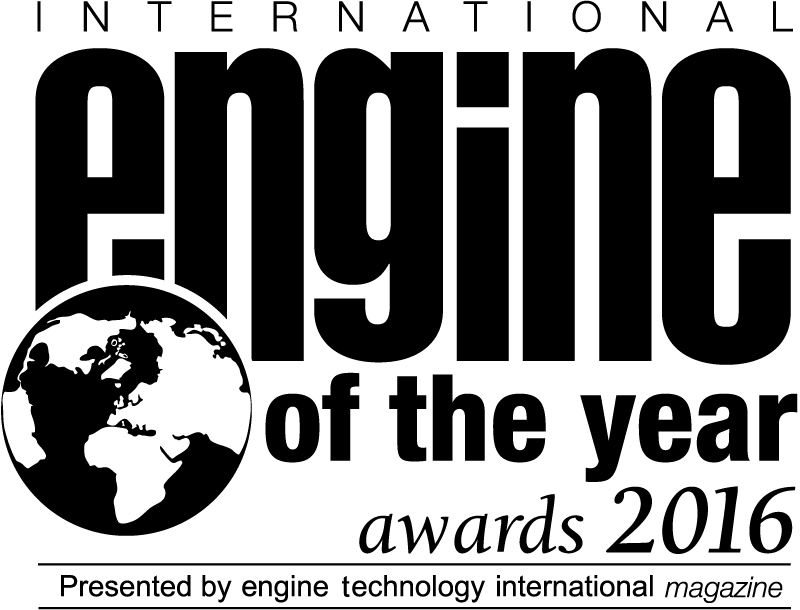 I motori turbo 1.2 PureTech 110 CV e 1.2 PureTech 130 CV equipaggiano i veicoli dei segmenti B e C. Lanciati in marzo 2014 su Citroën C4 Picasso e Peugeot 308, sono montati su più di 60 modelli diversi in tutto il mondo.
In Italia sono presenti su Citroën C3 e C3 Picasso, C4, C4 Cactus, C4 Picasso e Grand Picasso, Berlingo; Peugeot 208, 2008, 308 berlina e SW, 3008 e 5008; DS 3 berlina e Cabrio, DS 4 berlina e Crossback.
Equipaggerà anche la nuova Peugeot 3008 svelata lo scorso 23 maggio.
In occasione di questo premio, Christian Chapelle, Direttore "chaines de traction et chassis" del Gruppo PSA, dichiara:
"Questo premio assegnato per il 2° anno consecutivo conferma l'impegno e le competenze tecnologiche del Gruppo PSA per ottimizzare le sue motorizzazioni, ridurre l'impronta ambientale e offrire al contempo prestazioni eccezionali."
no images were found

.