Riceviamo tanti auguri di Buon Natale e di un Felice Anno nuovo che con grande piacere condividiamo con i nostri lettori… con i migliori desideri per queste feste da parte di Electric Motor News …
ABB
Ciao Marcelo
La divisione Prodotti di Bassa Tensione di ABB vuole augurarvi buone feste con questa infografica che racconta un Natale smart.
Buon Natale e felice anno nuovo!

Redazione A.I.R.A.S.
Francesco e Carla Ceccherelli, la redazione della newsletter e tutta l'A.I.R.A.S. ti augurano BUONE FESTE e FELICE ANNO NUOVO.
Merry Christmas and Happy New Year from Francesco and Carla Ceccherelliand the editorial staff of A.I.R.A.S.'s newsletter.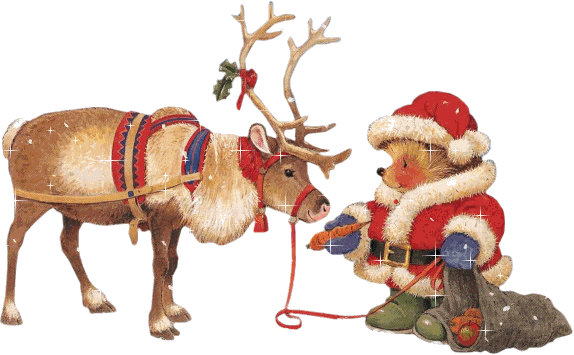 EVbility
Gentili Signori,
Vi auguriamo Buone feste e felice anno nuovo all'insegna della mobilità sostenibile!
Buon 2015 Lo Staff di Evbility
Ufficio Stampa Harley-Davidson Italia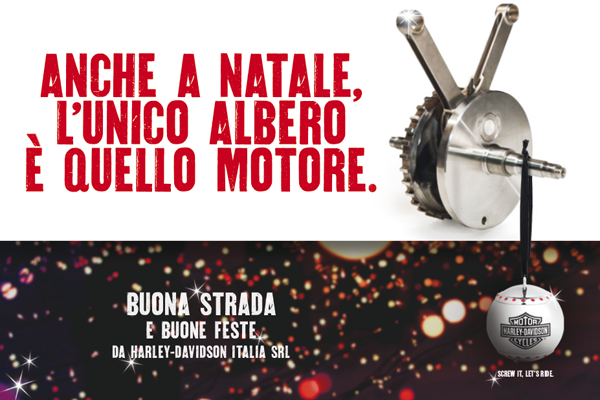 Roberto Signorelli – Amministratore M & C  Europe srl, Marketing & Communication

Mind The Pop
"Onorerò il Natale nel mio cuore e cercherò di tenerlo con me tutto l'anno" – Charles Dickens
Da parte mia e di tutto lo staff di Mind The Pop, l'augurio di un sereno Natale e di un 2015 ricco di soddisfazioni.
Davide Paterlini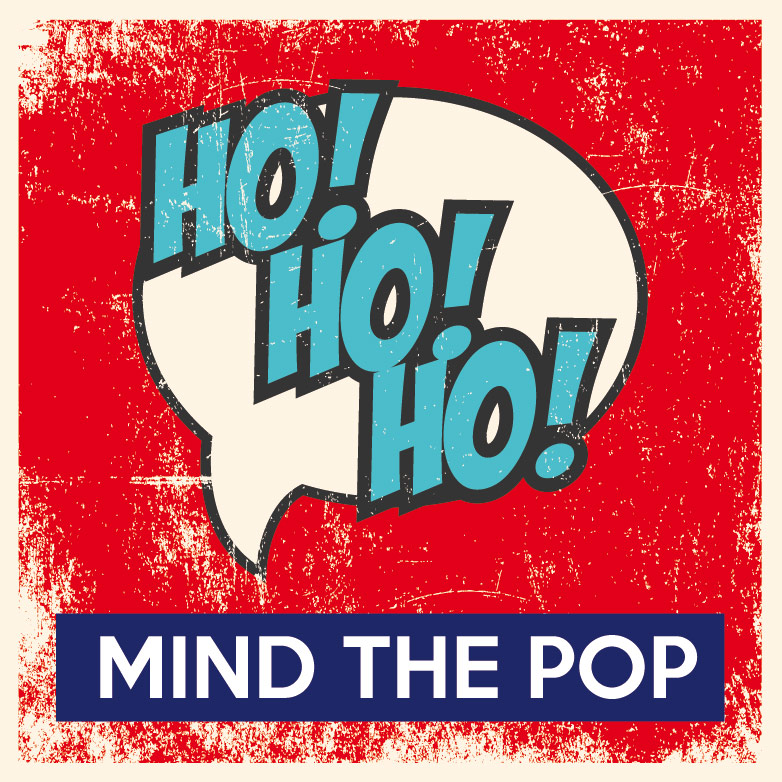 Optimamente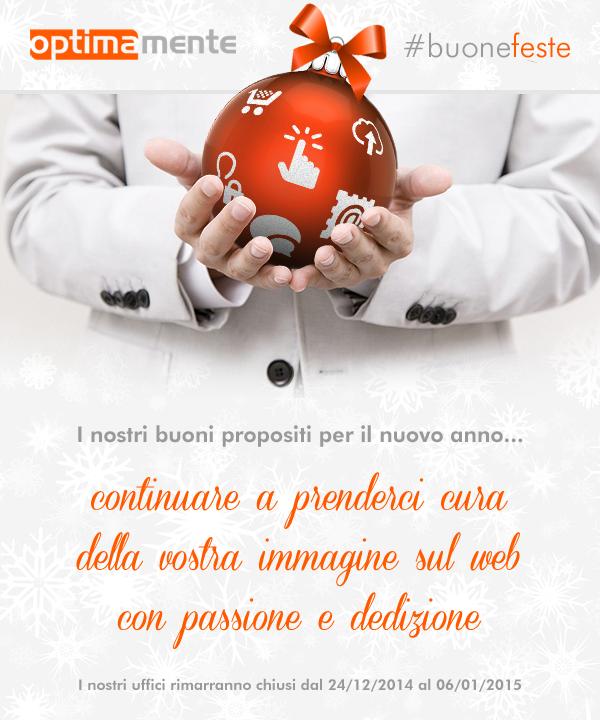 Pininfarina
I miei più sinceri auguri di Buon Natale e di un sereno 2015.
Francesco Fiordelisi
Communication and Image Department Corporate and Product Communication Manager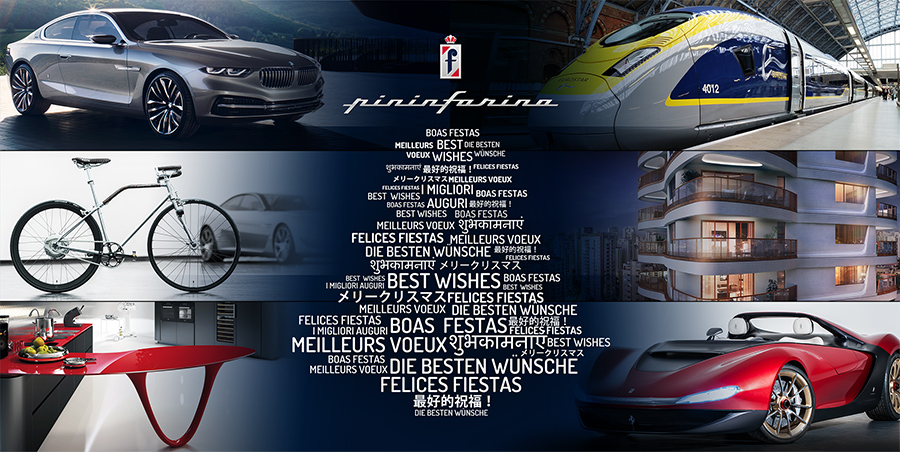 Sisto Ferretti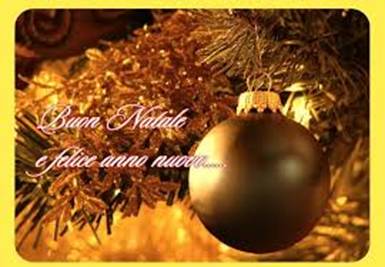 Solarexpo
Season's Greetings from Solarexpo • The Innovation Cloud!