Riceviamo e pubblichiamo… ed auguriamo a tutti un Buon Natale di pace e serenità …
Agripro
MERRY CHRISTMAS DA AGIPRO!!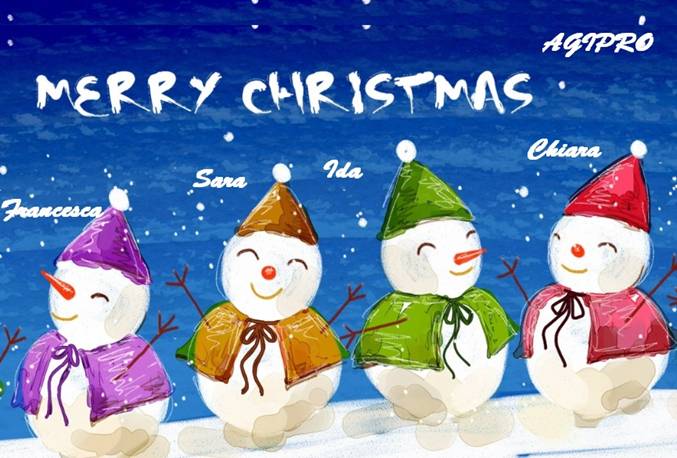 Agrip80 – Ruota Libera
A.I.R.A.S.
Francesco e Carla Ceccherelli, la redazione della newsletter e tutta l'A.I.R.A.S. ti augurano BUONE FESTE e FELICE ANNO NUOVO.
Francesco e Carla Ceccherelli and the editors of the  newsletter and all the A.I.R.A.S. components wish you MERRY CHRISTMAS and HAPPY NEW YEAR.
Provincia di Milano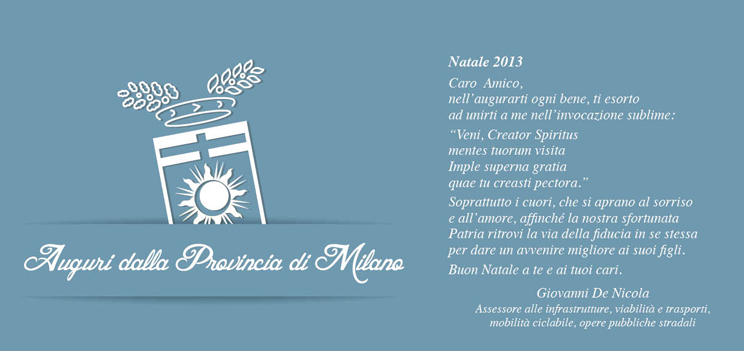 Borile
Auguri di Buon Natale e Buon anno
Borile Motorcycles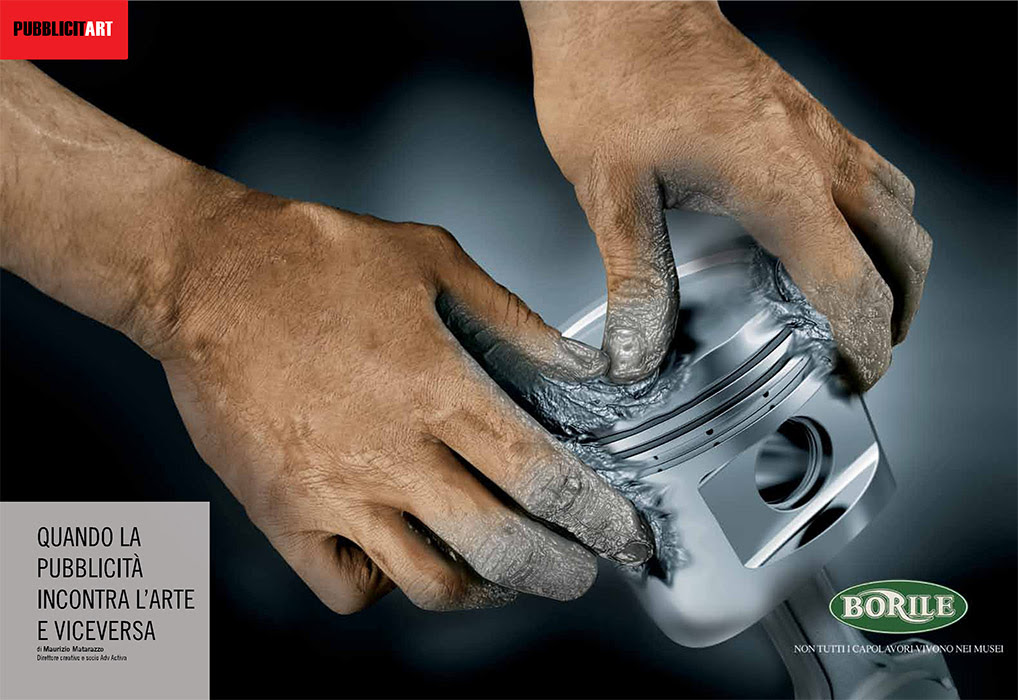 Chevrolet
Cari Amici,mancano ormai pochi giorni alle vacanze natalizie ed è un lieto momento per scambiarsi gli auguri.
Anche quest'anno abbiamo pensato di fare un piccolo regalo ai bimbi ed alle famiglie seguiti dalla Onlus SOS Villaggi dei Bambini.
Speriamo che il nostro contributo porti un po' di festa anche ai piccoli del villaggio SOS di Douala in Camerun.
A tutti voi ed alle vostre famiglie inviamo i nostri più sinceri auguri per un sereno Natale ed un Nuovo Anno ricco di energie.
Chevrolet PR team
Valentina e Lydia 
Ecartec – the MunichExpo-Team
From Olivia Zubanovic 
A: Marcelo Padin 
Dear Mr. Padin,
The year is drawing to a close.
We would like to take this opportunity to thank you for the trust you have placed in us and the valuable cooperation.
We wish you a merry Christmas holiday and a healthy and successful new year.
Sincerely,
the MunichExpo-Team.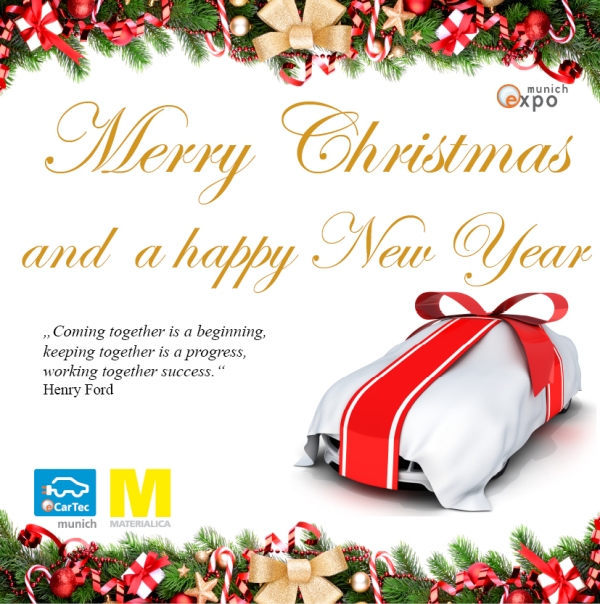 ETA Florence Renewable Energies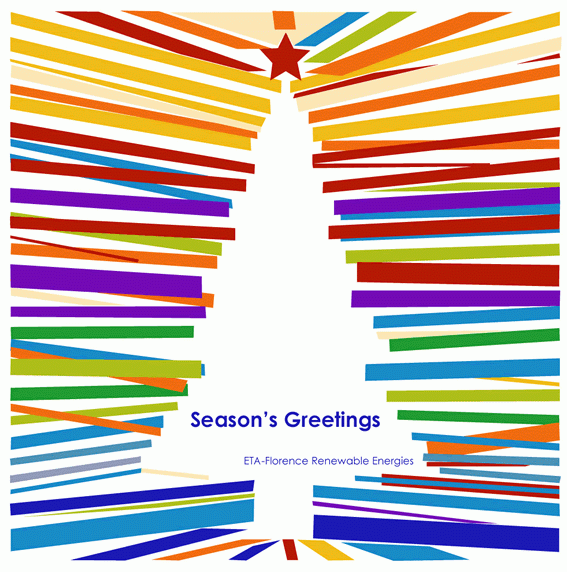 EuroNet Media
Cari colleghi,
un altro anno sta finendo e volevamo ringraziarVi per l'attenzione che avete finora dedicato ai nostri Comunicati Stampa.
Auguriamo a Voi tutti e alle Vostre famiglie un buon Natale e un felice Anno Nuovo.
Auguri, auguri, auguri !!!
EuroNetMedia.org

Evol
Energesy
I miei migliori e più sentiti auguri di un buon Natale
e di un felice e proficuo anno nuovo……
Fabio Sala
Energesy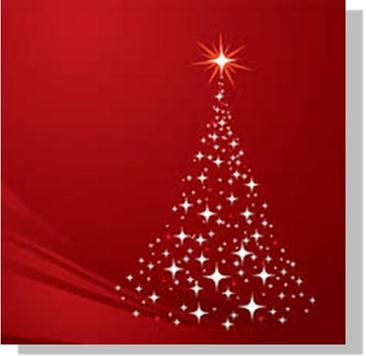 Ford Italia
Auguri dal team Relazioni Esterne di Ford Italia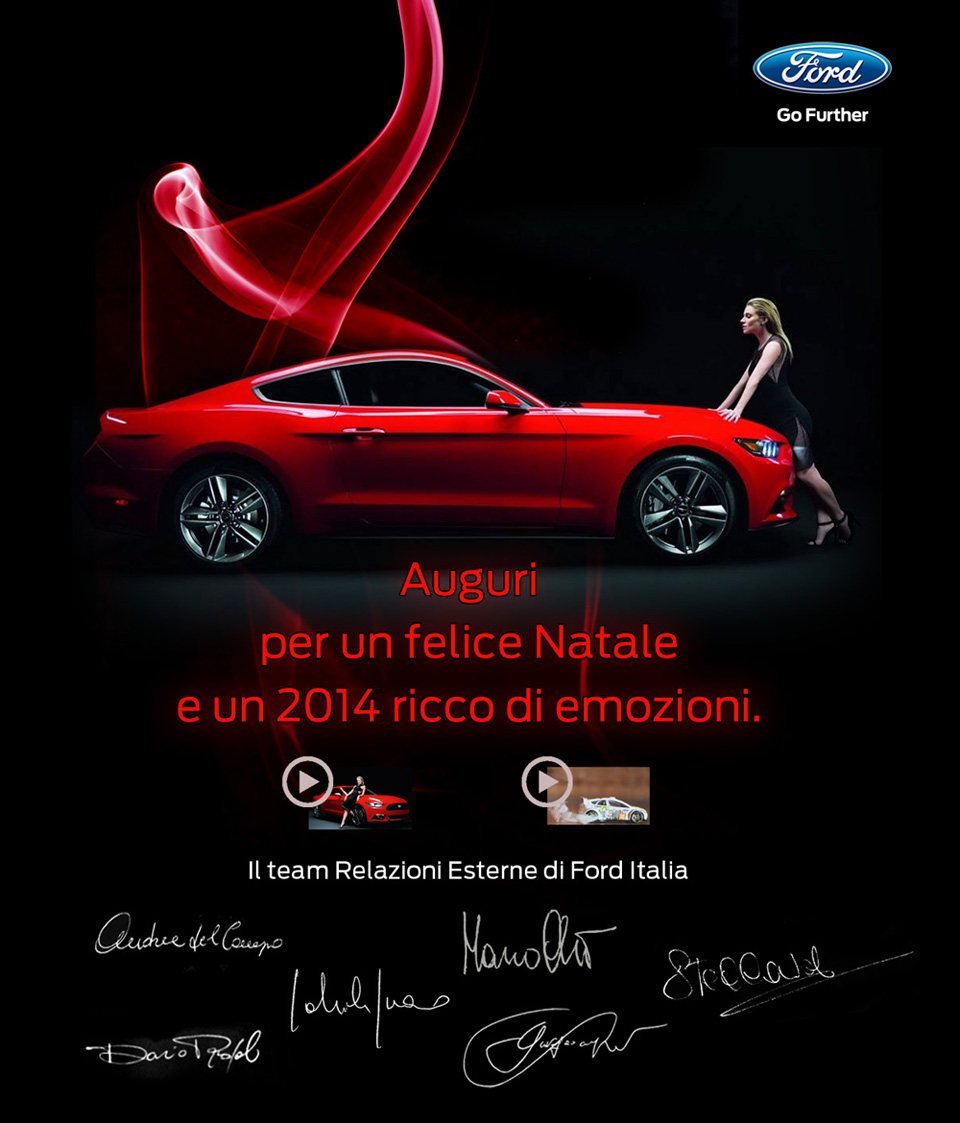 IKEA
BUONE FESTE E BUON 2014 DA IKEA
Kawasaki
Kawasaki Italian Branch sentendosi vicina a tutti i motociclisti vuole condividere un augurio di un Buon Natale e un spensierato 2014. ….e a tutti gli addetti ai lavori un grazie per la stagione trascorsa insieme.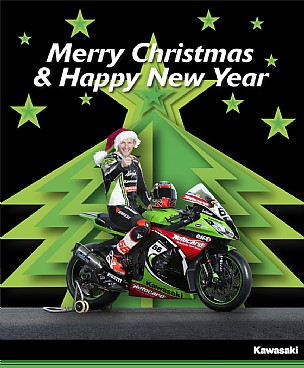 KTM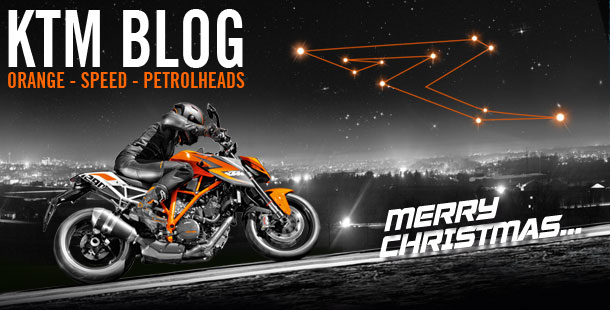 LatinPartsExpo
Happy Holidays & Happy New Year! Felices Fiestas y Ano Nuevo! Boas Festas e Ano Novo!
We thank you for your participation in the Expo, and wish you much health, success, and prosperity for 2014.
Latin Auto Parts Expo
Panama, Republic of Panama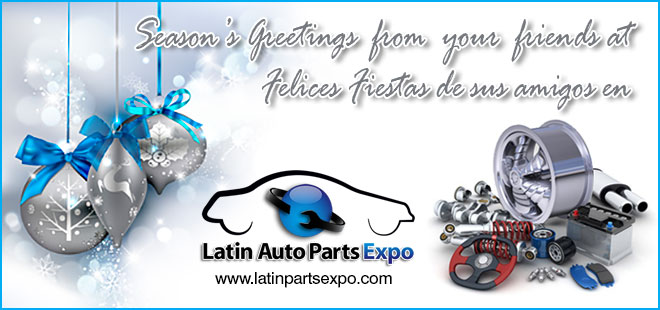 Lulop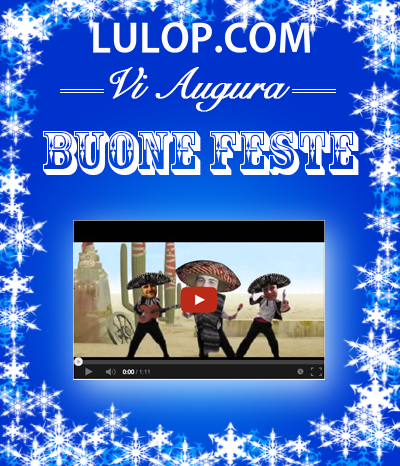 Magni
Season's greetings from Magni staff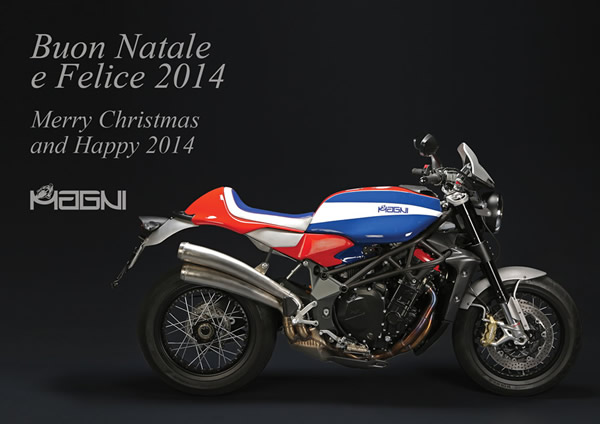 Marco Catino
AUGURI di buone feste e speriamo in 2014 più che positivo. Un abbraccio. Marco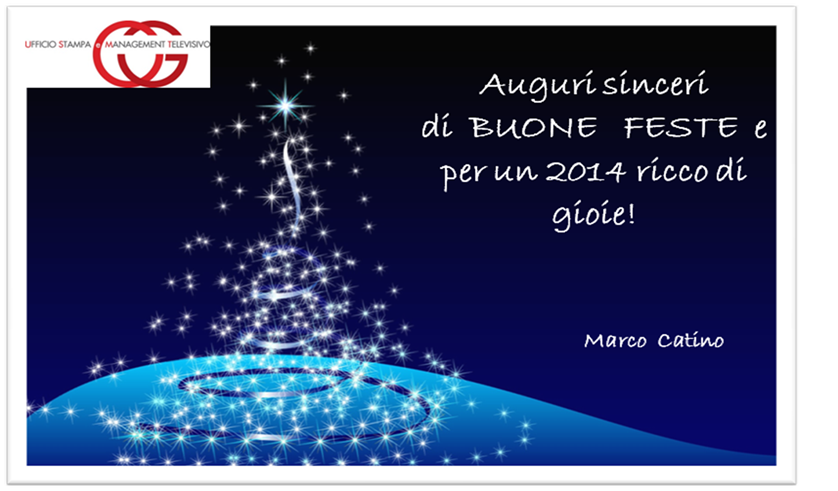 Tecniche Nuove
BiciTech – Veicoli Elettrici
Redazione: Marina Temporal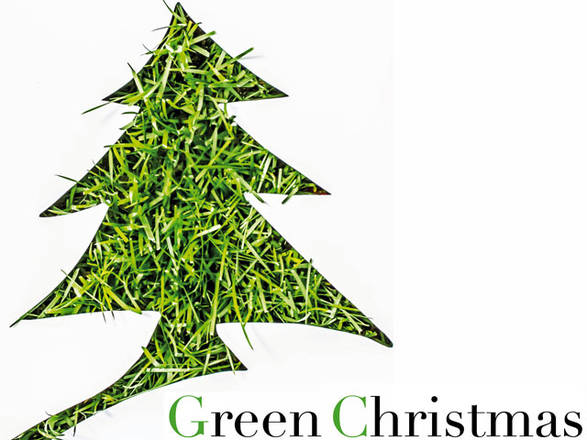 Muoversi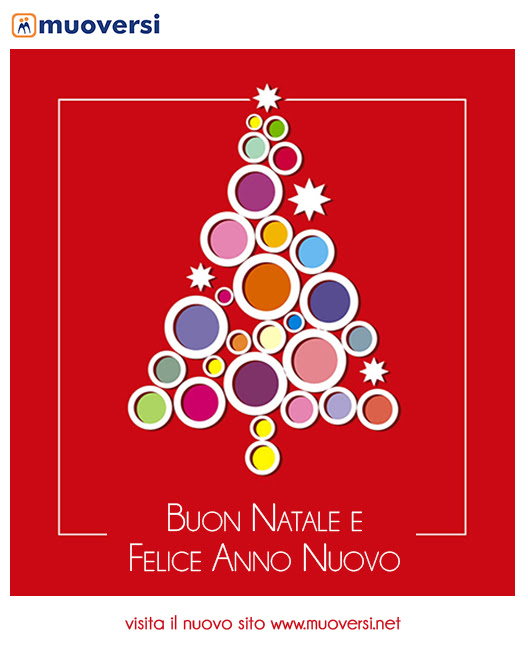 Nissan Italia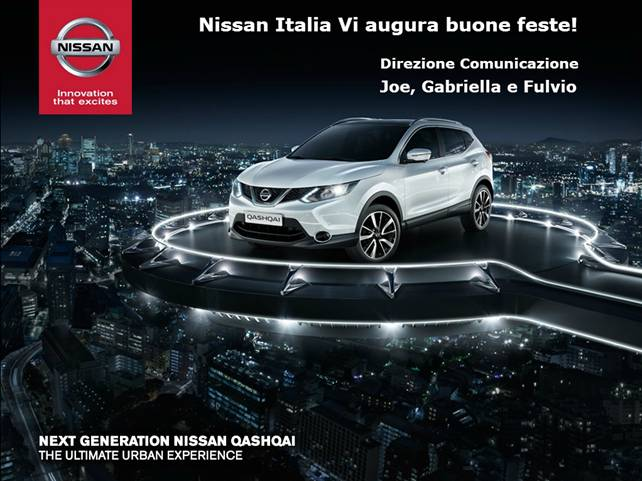 Opel Italia
Buon Natale ed un sereno Anno Nuovo da Opel Italia
Cari amici,
anche quest'anno abbiamo trasformato il nostro messaggio di auguri di Natale in un piccolo gesto di solidarietà contribuendo al progetto di ricerca dell'Ospedale Pediatrico Meyer di Firenze dove i medici con il loro operato e le loro cure aiuteranno tutti i bambini a sorridere di più.
I nostri auguri arrivano a te e, nello stesso tempo, si trasformano in azioni concrete come lo sviluppo di nuove tecnologie e cure sempre più efficaci.
Un augurio speciale a tutti voi e alle vostre famiglie diBuon Natale ed un sereno Anno Nuovo.
dal Team PR Opel
Paola, Stefano, Loredana, Gabriele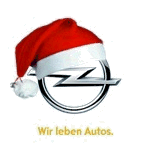 Pubblitec
Buon Natale e felice anno nuovo !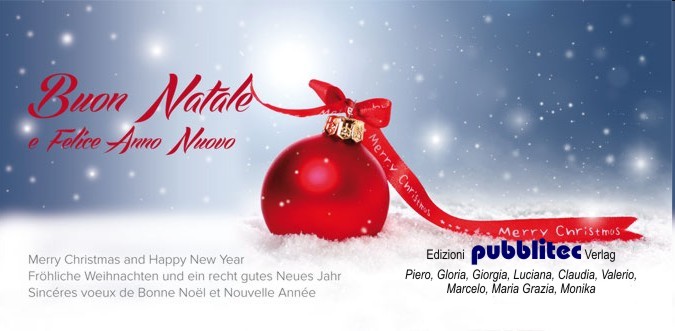 Renault
AUGURI DA RENAULT FONTANA-GIUSTI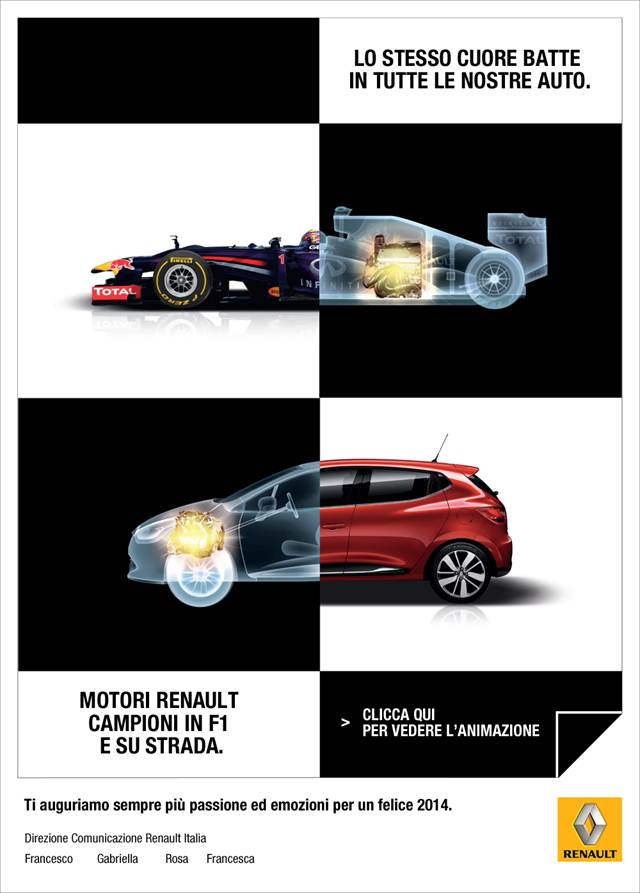 Rivoira
Tanti auguri di buone feste da Rivoira
Luca Signorini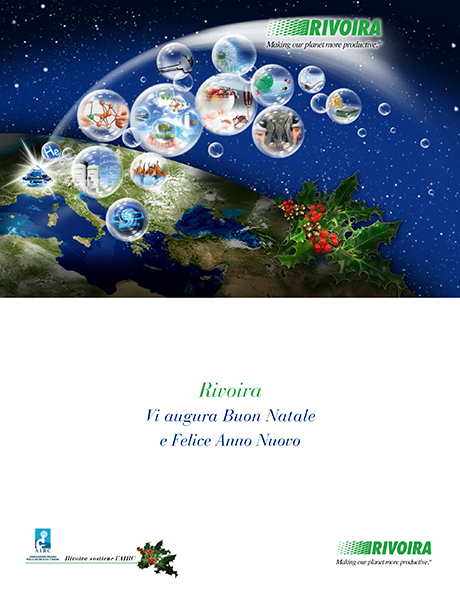 ShinyStat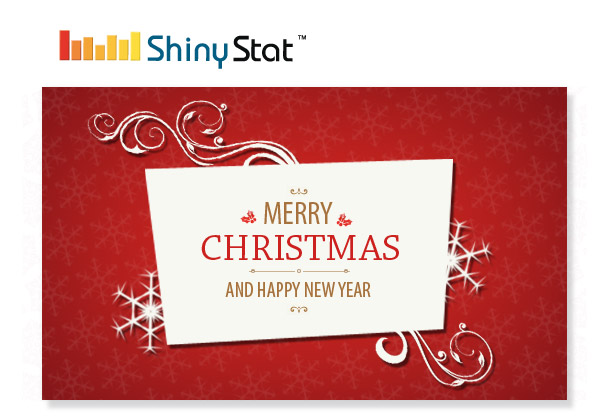 Sicurauto
5 Milioni di Auguri, 5 Milioni come il numero dei nostri lettori nel 2013!
Arrivederci al 2014, sarà un anno scoppiettante e pieno di novità!
Allacciate le cinture e usate i seggiolini per i bambini 🙂
Claudio Cangialosi
Direttore di SicurAUTO.it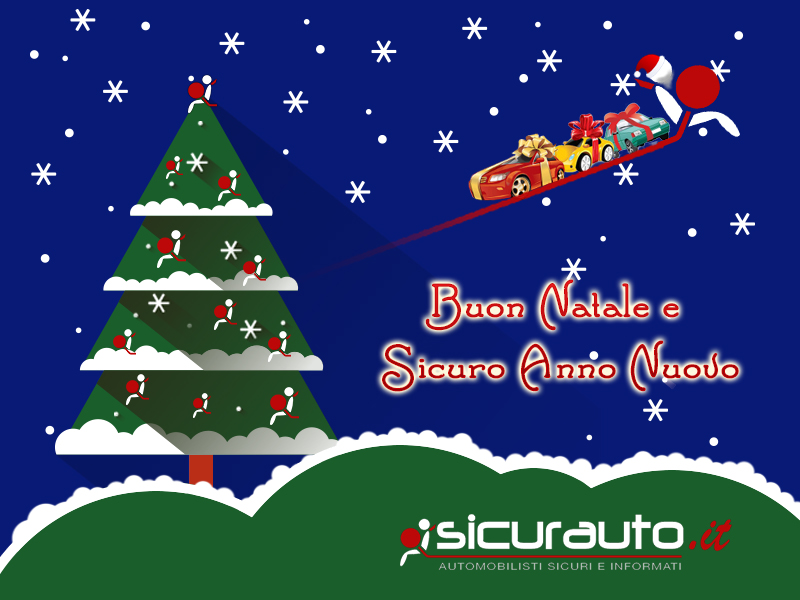 Volkswagen Group Italia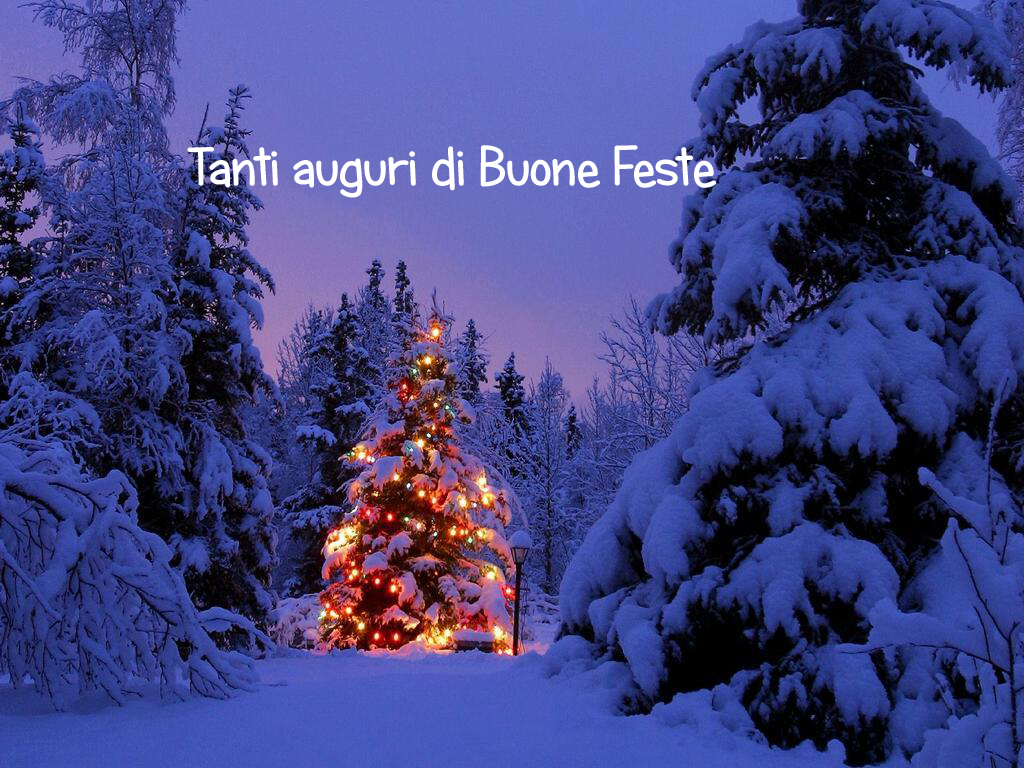 Volvo Car Italia
TANTI AUGURI DA VOLVO!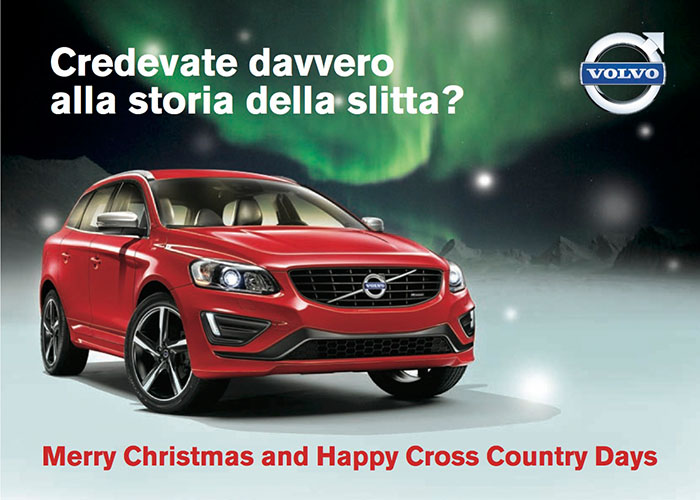 Way to Blue
Un augurio di Buone Feste da WAY TO BLUE
Valentina Calabrese
httpv://www.youtube.com/watch?v=JLnQFrmHRSo
Solarexpo