Riceviamo ancora tanti messaggi di auguri e condividiamo con i nostri tantissimi lettori… Buon Natale a tutti !!!
Bigà Italia
Un Bigone di auguri
Edi Micheletti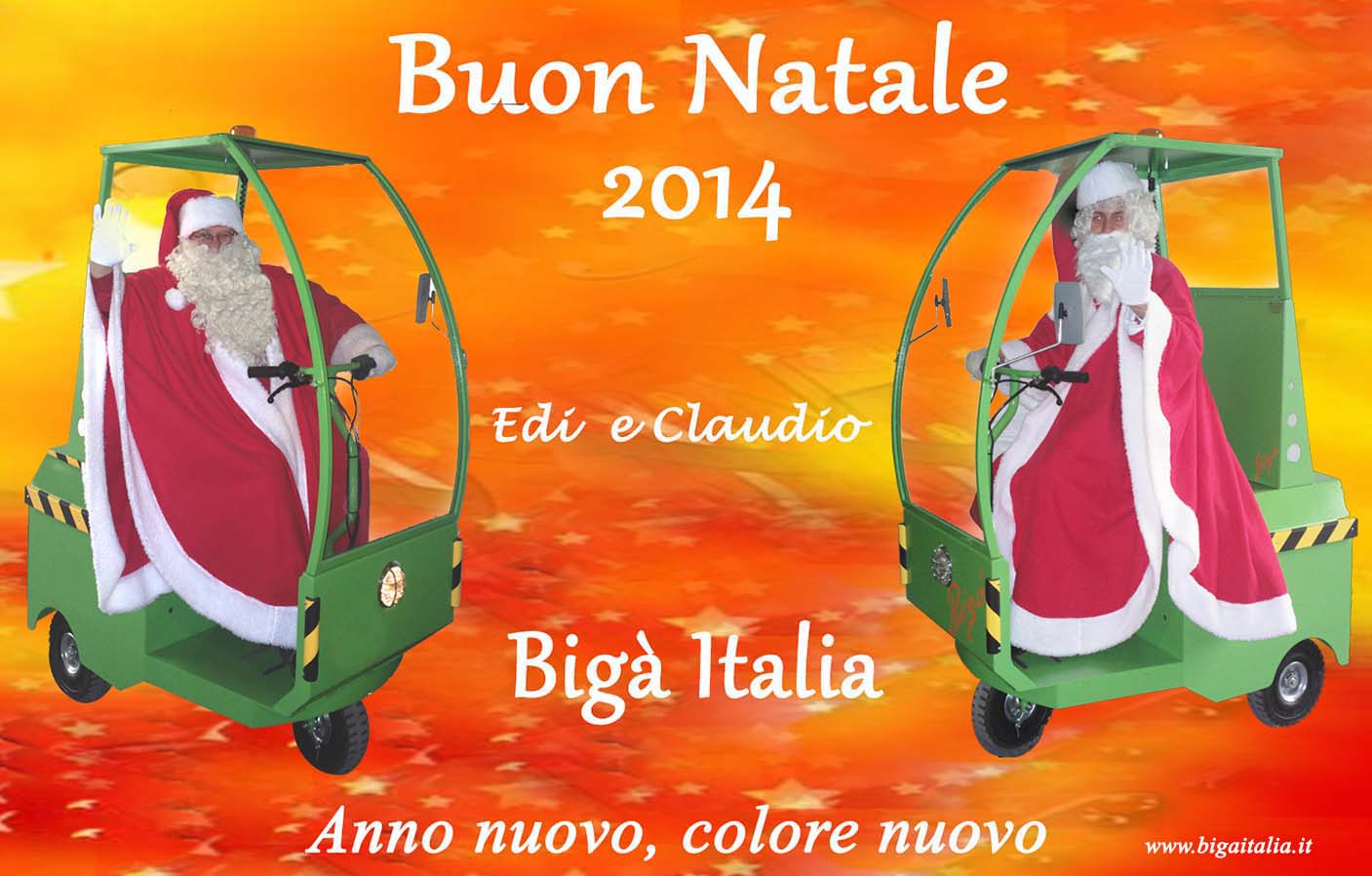 BYD
Dear friends, Merry Christmas and Happy New Year!
BYD is appreciated for your kindly help during 2014 and wish you, your family and your loved ones a more prosperous 2015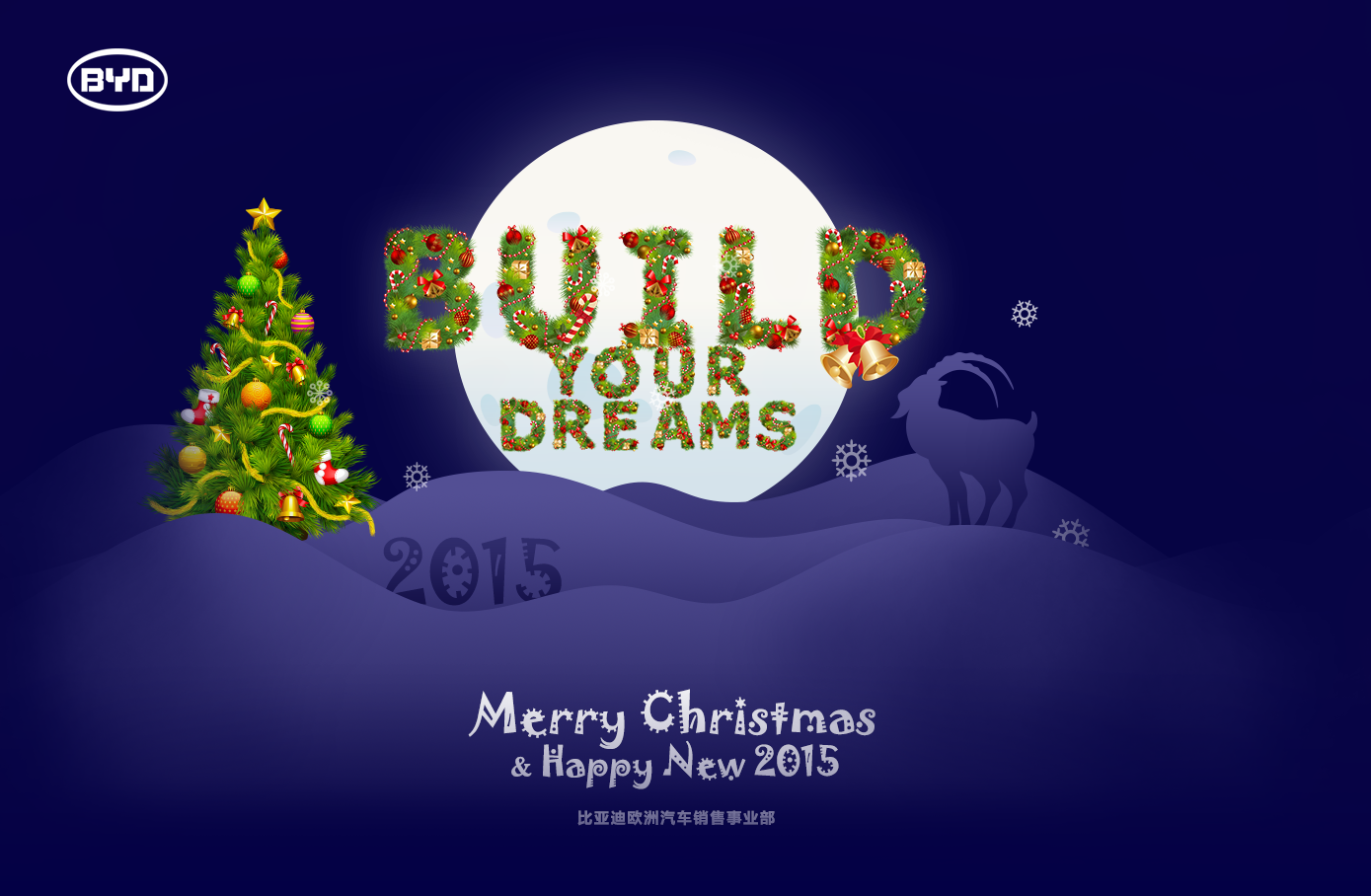 Effe Effe Cars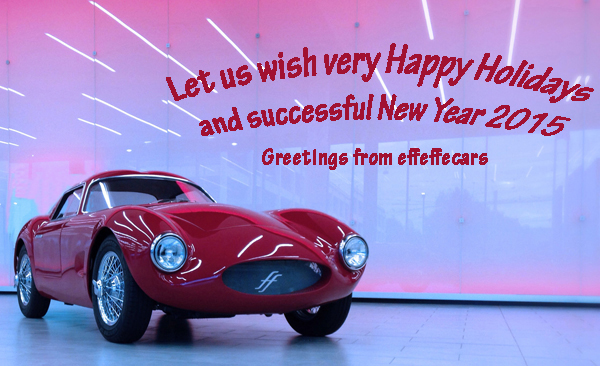 Formula E
Wishing you a very merry Christmas and a happy New Year!
Thank you for all your support this year and look forward to working with you in 2015.
Best wishes, Formula E Communications Team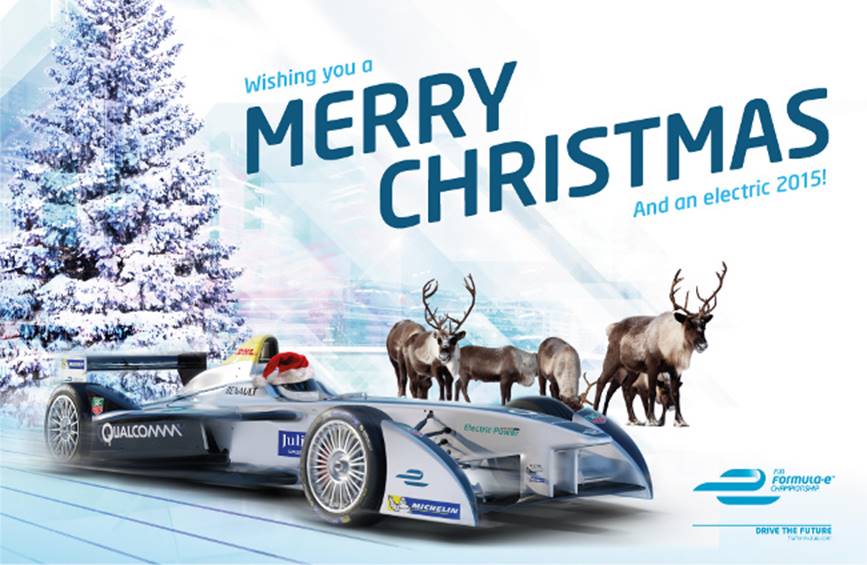 Gravita
Merry Christmas and Wishing you a Happy New Year 2015. Heartfelt thanks for your unconditional support & co-operation in 2014 . We are assure, we will have strong alliance in 2015.Happy holidays!Best Wishes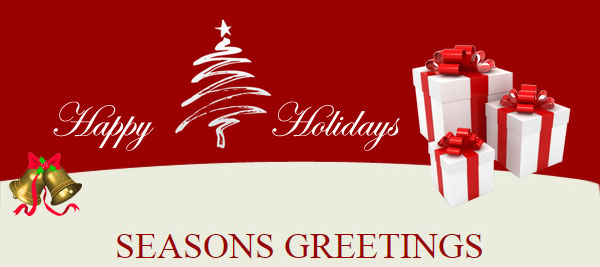 Paolo Ferrini – Media Consultants Srl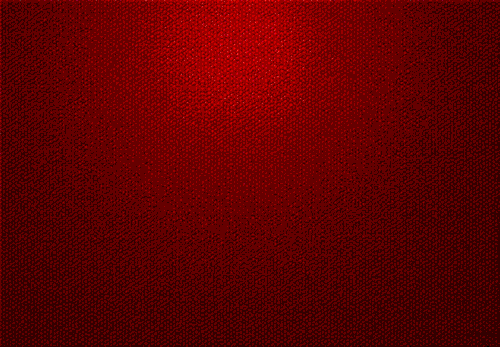 SicurAUTO
5,5 Milioni di Auguri, 5,5 Milioni come il numero dei nostri lettori nel 2014!
Arrivederci al nuovo anno, sarà un altro anno scoppiettante e pieno di novità!
Allacciate le cinture e usate i seggiolini per bambini 🙂
Claudio Cangialosi e lo Staff di SicurAUTO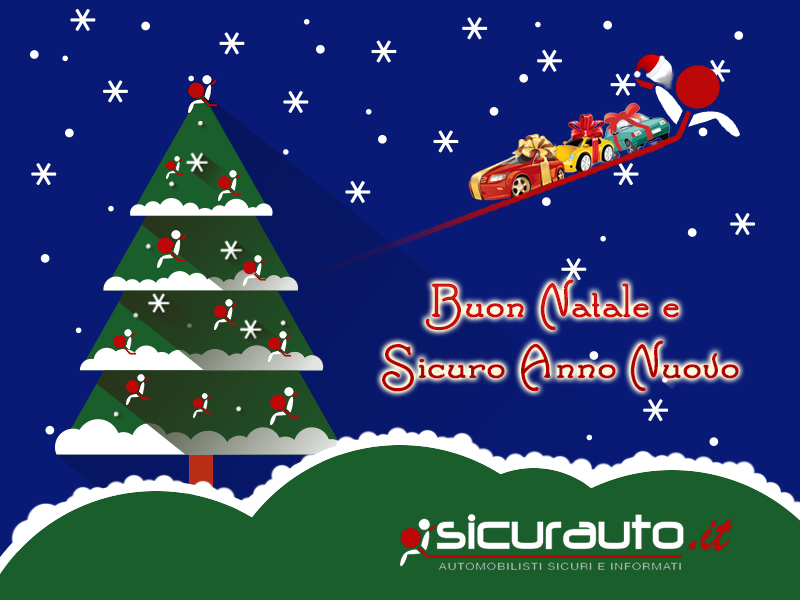 no images were found