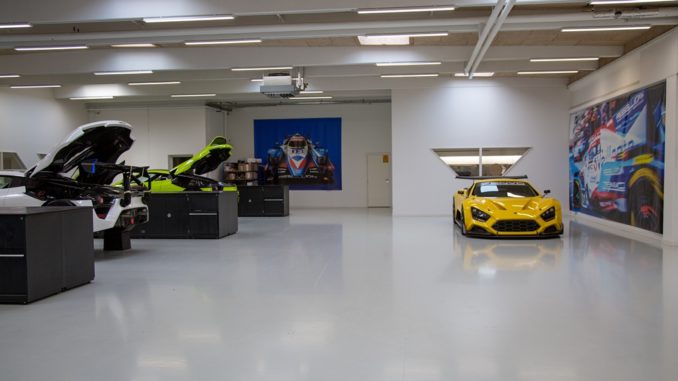 After extensive refurbishment and capability upgrades undertaken during the lockdown, Zenvo Automotive is ready to open the Danish headquarters.
The works are designed in readiness for the development of new and existing models, including cutting-edge hybrid powertrain R&D and expansion to the Zenvo team's personnel.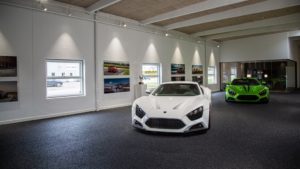 Zenvo's factory, located in Præstø, Denmark, has always been fully equipped to support the extensive in-house capabilities of the Zenvo team. Looking to the future, its manufacturing and bespoke production competencies have been bolstered with key upgrades to the production line infrastructure, also providing a foundation for further growth and advancements in Zenvo's hybrid powertrain development. The carbon composite division, engine and gearbox subdivision, ECU and wiring department and more have benefited from considerable upgrades, with a completely revised, bespoke dyno room and joint interior and paint facility finishing off the run of improvements.
Furthermore, the focus now more than ever is to provide the perfect environment to immerse visitors in the world of Zenvo. As one would expect for a cutting-edge hypercar manufacturer with Danish sensibilities, immaculate workbenches see warm natural wood and carbon fibre componentry meet.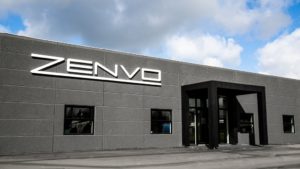 This work not only results in a fresh, crisp and clean environment for Zenvo's clients, but also proves integral for further developments within the company and supports its long-term vision. With a yet-to-be-announced power upgrade package underway for the TSR-S, global expansion ongoing and ultimate development of a new hypercar, this renewed factory will support Zenvo's continued growth in 2021 and beyond.
Troels Vollertsten, founder of Zenvo Automotive, commented:
We are exited to get back to full strength and once again welcome clients and friends back to our factory. We are also grateful to the Danish government for its clear direction in safe working practices, both now and during the height of the pandemic, and look forward to being able to share our latest developments.
Source: Zenvo Automotive