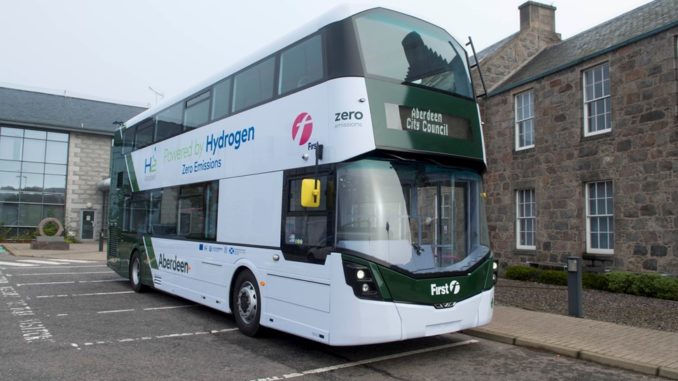 The creation of Scottish Sustainable Mobility Cluster will create growth and a greener way to travel to decarbonise Scotland's transport sector.
Scottish Enterprise is working on a range of sustainable transport projects and the latest begins this month with Urban Foresight appointed to lead a cluster project that will support collaboration across the public and private sector and modes of transport from vessels to driverless vehicles.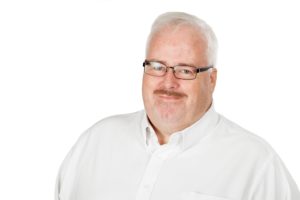 Urban Foresight is a smart city consultancy based in Dundee and will take forward the Sustainable Mobility Cluster Builder over two years having received £129,000 from Scottish Enterprise to link SMEs with growth opportunities across the Scottish and global mobility ecosystem.
Sustainable mobility and its associated industries, vehicles and technology ranges from electric buses and trains to heavy-duty vehicles, marine transport and connected autonomous vehicles as well as artificial intelligence and battery manufacturing.
Research conducted by Scottish Enterprise and Transport Scotland found that considerable strengths exist across a range of areas relevant to zero emission vehicles and smart, sustainable transport systems however there are opportunities to expand the sector and support the supply chain.
The cluster builder is one of several initiatives to strengthen the connections between companies and academic institutions to accelerate the development and adoption of these technologies.
Urban Foresight will establish an industry and innovation cluster for sustainable mobility across Scotland, which will support the Scottish Government's targets to decarbonise the Scottish transport sector; address market failures due to lack of information on market opportunities within the Scottish SME community and foster better linkages between the research base and SMEs.
Source: Scottish Enterprise