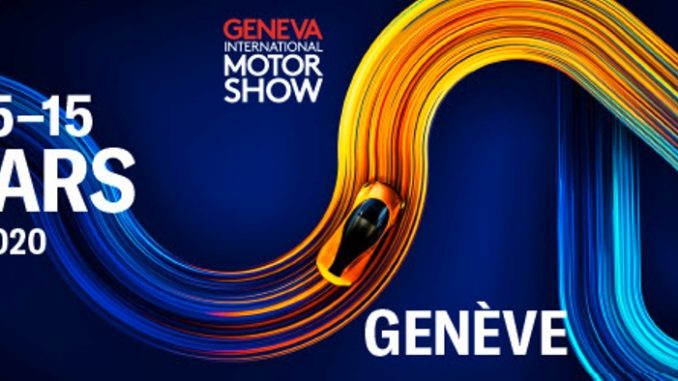 Geneva International Motor Show has been cancelled but you can follow the press conferences and presentation of the world and European premieres.
Traditionally, the Geneva International Motor Show is a showcase for the presentation of over a hundred world premieres.
Despite the cancellation of the 90th edition of the GIMS, the organizers have decided to offer to the public, fans and the media – partly live – the streaming of the press conferences and presentations of the world premieres organized by the manufacturers in different locations.
From Tuesday 3 March 2020, at 8.00 am CET, the various events will be broadcast – and subsequently available on Video On Demand – on this platform.
https://www.gimsvirtualpressday.ch/?utm_campaign=9414697&utm_content=53856569086&utm_medium=email&utm_source=SmartFocus
Source: GIMS (Geneva International Motor Show)