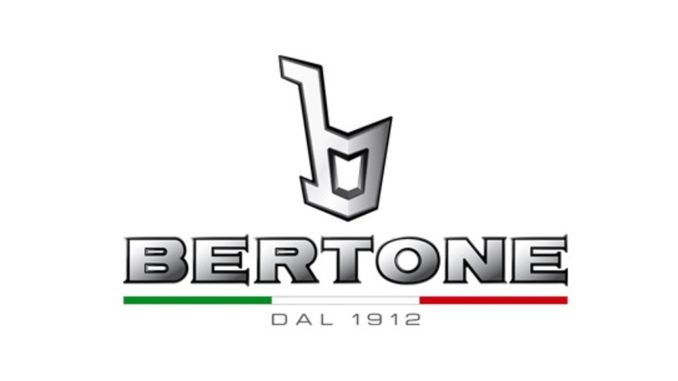 C&A launches the new integrated platform "Smart Mobility Platform", the investment company "FlyMove Holding UK" and the new EV Cars "Dianchè" designed by Bertone.
But who holds the rights to use the historical name Bertone and is it really possible that it returns to the global spotlight as an electric vehicle designer?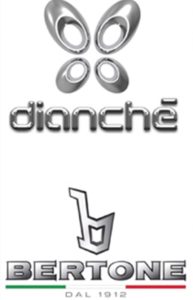 C&A is an Italian consulting company specializing in the structuring, development, financing and management of start-ups, is a consultant for many companies in all fields, from the medical to the artificial intelligence, passing through the oil and gas sectors, chemicals, renewables, sustainability, automotive, contracting and more.
The launch of "Smart Mobility Platform", "FlyMove Holding UK" and "Dianchè" by C & A, takes place through Equiventia Capital Partners.
Paolo Carlin, CEO of C&A writes textually:
AKKA Technologies, European leader in engineering services for automotive, aerospace and energy, and sole owner of "Bertone", the world famous and historical automotive brand, signed an exclusive license agreement with Officine Moderne Srl, an Italian company controlled by Flymove Holding Limited UK, for the use of the brand in connection with the development of new EV cars branded "Dianchè" and using the innovative "Battery Swap System" (BSS) developed by Flymove jointly with the Italian partner Picchio Italy. This license will also allow to start an important and highly skilled partnership between AKKA Technologies and Flymove Holding, where AKKA Technologies will give an important contribute to the engineering development of the "Smart Mobility Platform", the first sustainable and fully integrated mobility supply chain for smart cities created by Flymove. Smart Mobility Platform and the partnership between AKKA Technologies and Flymove Holding will be internationally presented and launched in Milan, on next November 28, at the "Flymove Dianchè – Beyond Mobility" event.