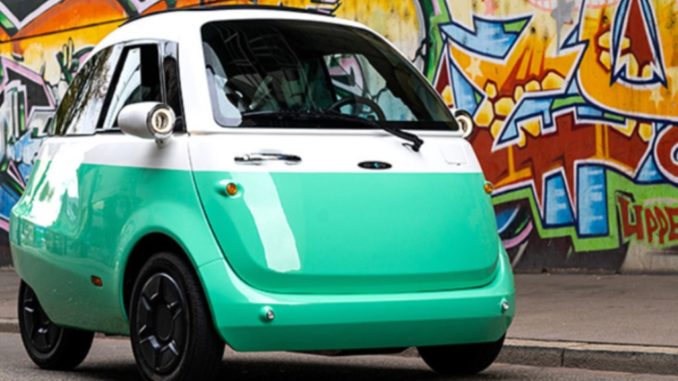 Compared to the existing pre-series Microlino prototypes, this one is far more advanced and closer to the final series product.
Now there are no prototype parts built in and is therefore the first street-legal Microlino ever built.
At the moment, the company are focusing on their internal testing phase, during which they are testing the last details and perform some final changes on the driving dynamics of the vehicle.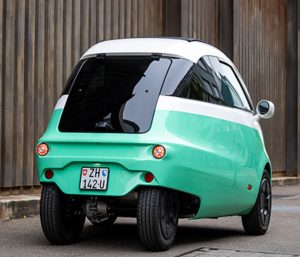 When it twill be completed they would want to know the customer and public feedback. Originally, Microlino has planned the first test drive events end of this year but they are decided to shift them to next year because of the weather conditions and the busy festive season approaching.
In any case… the Microlino roadmap is going on…