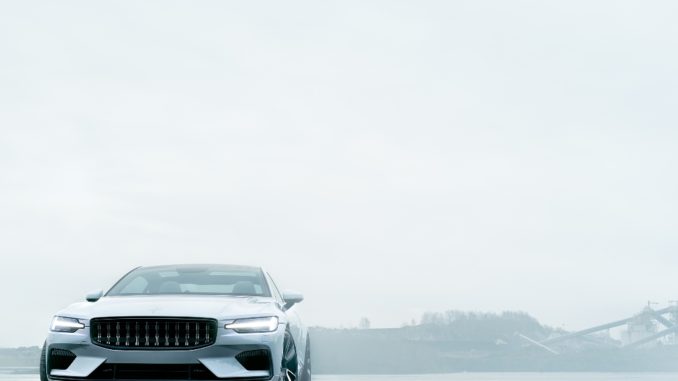 Polestar, the new electric car brand of Volvo Cars, plans to launch its Polestar 1 car in select markets such as the United States, China, Germany, Sweden, Norway and the Netherlands.
In these countries, Polestar will open a Polestar space in mid-2019, a space where customers can physically interact with the brand. This is a new model of marketing for the entire automotive sector.
In October, the Polestar brand was launched, which sees customers signing up for Polestar 1, expressing their interest in the car.
The interest of customers in these countries already exceeds the first production slot and for this reason they have been chosen as a "trailblazer" and then extend the marketing to other countries that will be chosen later.
During the brand's launch day in October, one customer per minute was registering their interest in being one of the first to receive the Polestar 1 using an all-new subscription model. Expressions of interest are made through www.polestar.com and these will be converted to vehicle orders when the formal order books for the Polestar 1 open in early 2018.
The Polestar 1 and all future Polestar cars will be offered using the new subscription model. The no-deposit, all-inclusive monthly payment delivers hassle-free usage and covers insurance, depreciation, collection and delivery for inclusive servicing, and various on-demand benefits as-and-when required.
The Polestar 1, the first car with the Polestar logo on the bonnet, is a 2+2 Grand Touring Coupé with a 600hp Electric Performance Hybrid powertrain yet with the ability to travel 150kms on pure electric power alone – the longest range on electric power of any hybrid in the world.
Production of the Polestar 1 will start in mid-2019 in the new state-of-the-art, purpose-built Polestar Production Centre in Chengdu, China, where construction has already started.