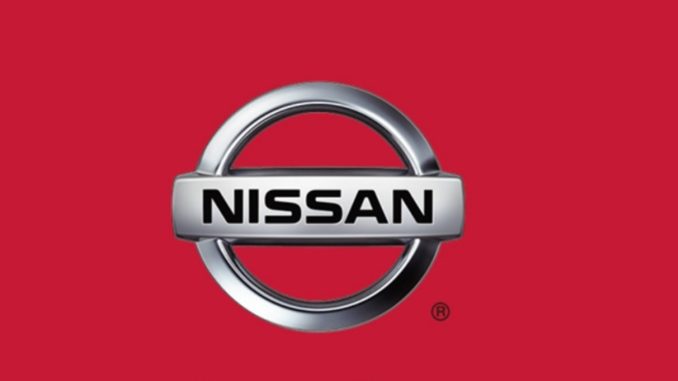 Il Comitato Esecutivo di Nissan approva la vendita delle sue attività in Russia a NAMI e segnala la sua imminente uscita da questo mercato.
La vendita a NAMI (Central Research and Development Automobile and Engine Institute) trasferirà tutte le attività di Nissan Manufacturing Russia LLC (NMGR) in Russia alla persona giuridica NAMI per futuri progetti, relativi a veicoli trasporto passeggeri. L'operazione riguarda gli impianti di produzione, il centro Ricerca & Sviluppo di Nissan a San Pietroburgo e il centro Sales & Marketing a Mosca, che opereranno sotto un nuovo nome.
L'annuncio di oggi fa seguito alla sospensione delle operazioni nel mercato iniziata a marzo. Sotto la nuova proprietà, tutti i dipendenti di Nissan nel mercato saranno tutelati a livello occupazionale per un periodo di 12 mesi. La vendita dovrebbe essere formalizzata nelle prossime settimane, dopo l'approvazione da parte delle autorità competenti. Le condizioni di vendita consentirebbero a Nissan di riacquistare la società e le sue attività entro i prossimi sei anni.
Questa uscita comporterà per Nissan un impatto una tantum di circa 100 miliardi di yen. Tuttavia, Nissan manterrà la guida per un anno intero. Maggiori dettagli saranno comunicati a seguito di un'ulteriore valutazione come parte della divulgazione periodica durante i risultati del secondo trimestre a novembre 2022.
A nome di Nissan, ringrazio i nostri colleghi russi per il loro contributo al business nel corso degli anni. Anche se non possiamo continuare a operare sul mercato locale, abbiamo trovato la migliore soluzione possibile per supportare i nostri dipendenti – ha dichiarato Makoto Uchida, Presidente e CEO di Nissan.
Poiché Nissan non ha effettuato nuovi investimenti nel mercato russo in questo anno fiscale, è in linea per raggiungere gli obiettivi di business nell'ambito del piano di trasformazione Nissan NEXT e quelli del piano Ambition 2030.
Fonte: Nissan