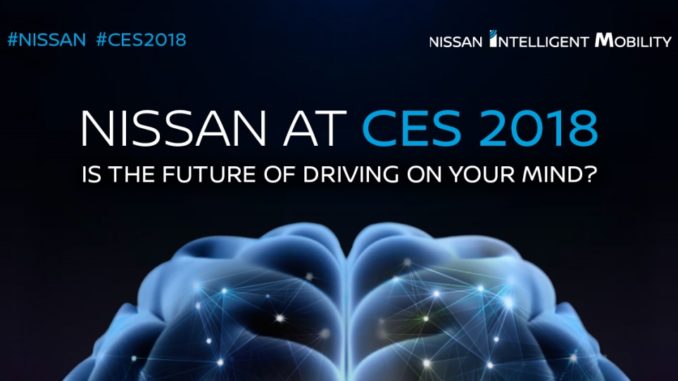 La filosofia Nissan Intelligent Mobility che punta a trasformare profondamente il mondo della mobilità a livello globale sia dal punto di vista dello stile di guida, dell'alimentazione e dell'integrazione dell'auto nel tessuto sociale verrà ospitata nello stand della casa giapponese al CES 2018.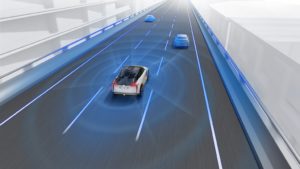 Nel Consumer Electronic Show che si terrà a Las Vegas debutterà il concept IMx presentato per la prima al Tokyo Motor Show e tra le altre proposte ci saranno la Nuova Nissan Leaf e la Nissan Rogue 2018 che è il crossover più venduto di Nissan e ora viene equipaggiato con il ProPILOT Assist System.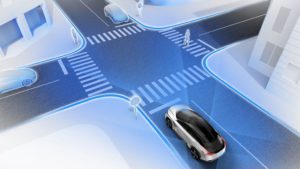 Al CES saranno presenti dirigenti Nissan di diversi settori quali José Muñoz, Chief Performance Officer Nissan Motor Co. Ltd e Chairman Nissan North America, Inc.; Daniele Schillaci, Executive Vice President Global Marketing and Sales, Zero Emission Vehicle and Battery Business Nissan Motor Co., Ltd.; Alfonso Albaisa, Senior Vice President Global Design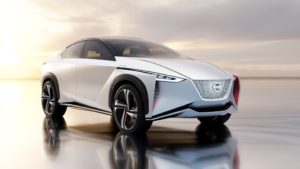 Nissan Motor Co., Ltd. e Melissa Cefkin, antropologa e ricercatrice presso il Nissan Research Center nella Silicon Valley.
Nissan si è posto l'obiettivo di offrire veicoli sostenibili, pensati e costruiti appositamente per portare le persone verso un mondo migliore; adottando una maggiore elettrificazione dei powertrain, una maggiore connettività e una maggiore autonomia.
Il contesto del CES, il maggior salone tecnologico del mondo, è il giusto palcoscenico per lanciare ulteriori novità in questo settore.