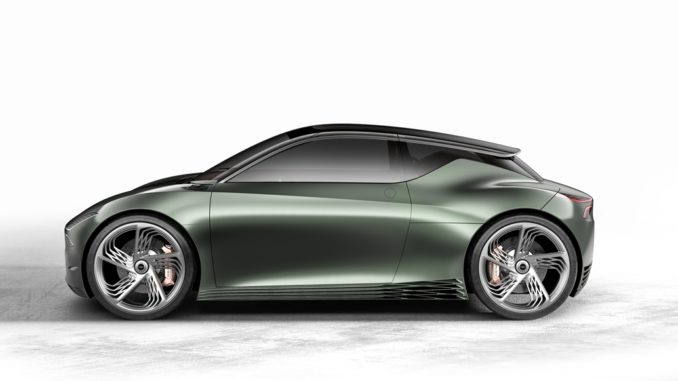 A new typology of the premium city car as a modern, urban lifestyle has been introduced at New York Auto Show by Genesis with the Mint Concept.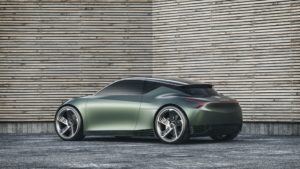 The Mint Concept has been unveiled at Hudson Yards, ahead of the opening of the 2019 New York International Auto Show and introduces the all-electric, luxury car for the city, a new vehicle typology, featuring organic design and an innovative interior user experience.
As a brand, Genesis embraces progressive design values, and the Mint Concept reinforces this commitment from a previously undiscovered perspective – said Manfred Fitzgerald, Executive Vice President and Global Head of the Genesis Brand. Mint belongs in the city, and we are proud to introduce our evolution of the ideal city car in New York.
The Electric Luxury City Car: A New Vehicle Typology
The Mint Concept respects city life and the challenges it dispatches on a regular basis. The lightweight runabout reimagines the iconic shape of the city car, tailored to the needs of modern lifestyle. Mint is both highly maneuverable and exhilarating to drive.
The Mint Concept disconnects the physical dimensions of the vehicle from its positioning as a premium product, calquing the city car of the past to today – said Luc Donckerwolke, Executive Vice President and Chief Design Officer of Hyundai Motor Group. The Mint Concept is a designer's Occam's razor that challenged us to visualize a scaled-down interpretation of our signature aesthetic.
The Mint Concept represents a holistic collaboration among Genesis design studios located around the world, led by Genesis Global Advanced Design in Germany, Genesis Design Team in the U.S., and the Namyang Design Center in South Korea.
Source: Genesis