At CoMotion LA, one of the biggest and most influential urban mobility conferences in the US, Protean Electric will display the in-wheel motor technology.
The event, from 13 – 15 November, will give Protean's team the chance to meet, present, and pitch its solutions to decision makers from transportation departments from across North America.
Protean Electric is an automotive technology innovator, and a world-leading developer of ProteanDrive in-wheel motors, ready for volume application in passenger cars, light commercial vehicles, modern last-mile transportation solutions and autonomous mobility pods.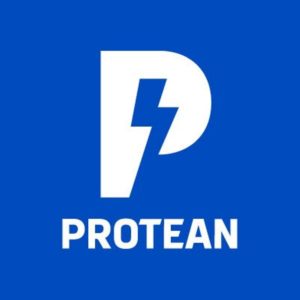 Protean was selected by the trade mission's organisers, Connected Places Catapult, the Department for International Trade, and the UK Science & Innovation Network, to take part along with other SMEs developing products for the intelligent mobility sector. The trade mission aims to help the selected companies to expand into new markets by enabling them to showcase their technologies to a global audience.
The opportunity follows Protean's selection for the Wayra Intelligent Mobility (IM) Accelerator programme, in partnership with Connected Places Catapult, which gives the business six months of development opportunities, including access to networks of like-minded partners, government agencies, customers and corporations.
CoMotion LA anticipates attracting over 5000 guests from the changing urban mobility market to this year's event. Protean Electric will have the opportunity to meet global policymakers, key industry firms, governments, and councils such as Boeing, CalTrans, Nevada Center for Advanced Mobility, AECOM, Los Angeles World Airports etc.
The programme will also provide Protean with access to a private workshop with key regional and national stakeholders and to contribute to a UK delegation showcase at CoMotion LA.
Source: Protean Electric