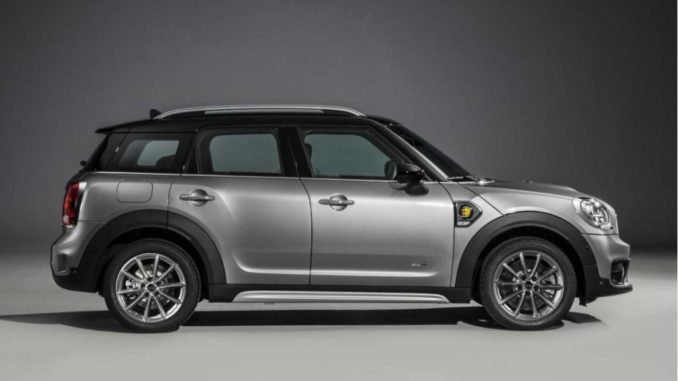 MINI Countryman Plug-In Hybrid joins the Electric Vehicle Experience Centre (EVEC) that provides free education and advice about hybrid and electric vehicles.
The new all-electric MINI will follow in 2020
As part of the new partnership two MINI Countryman Plug-In Hybrid1 vehicles have now joined the Experience fleet and are on display so visitors can explore the car or book a test-drive. In March next year the MINI Electric2, the brand's first ever fully electric vehicle, will be launched in the UK and also join the EVEC fleet.
The EVEC is part of the Go Ultra Low City scheme funded by the government and supports the town's aim to grow and promote the use of plug-in hybrid and electric vehicles, offering free education and advice to visitors.
The MINI Countryman Plug-In Hybrid costs from £31,880 on the road and it combines an electric motor and battery with a conventional petrol engine to offer drivers the best of both worlds. Its electric range is up to 26 miles and it has an acceleration of 0-62mph in just 6.8 seconds.
Source: MINI UK