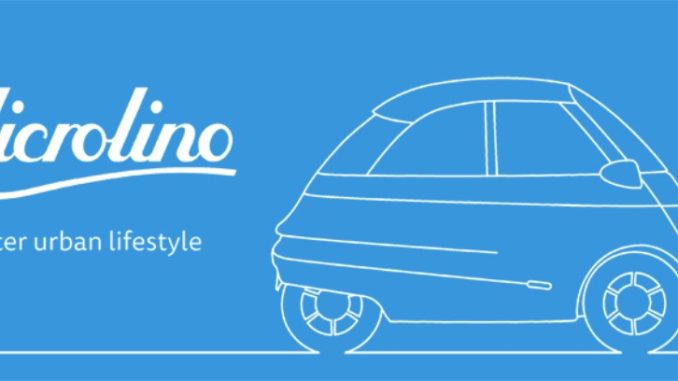 Microlino is one of the most interesting electric city-car projects of every time, not only because it is aimed at creating a small car ideal for zero-emission city journeys, but because it combines the "old time" style of the legendary Isetta with the modern technologies.
The Microlino manufacturers announced the presentation of the pre-series car next January 24th and are keen to point out that it is not another prototype, but the car very close to those that will be in production.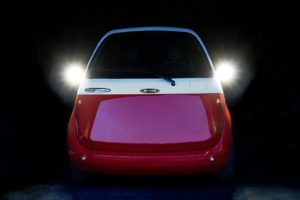 At the moment just this official photo has been issued.
Next steps
Switching from the first prototype to a standard vehicle is by far the most difficult part in car development, and it is very difficult to predict the exact time needed. Normally it takes 6 years to develop a car while Microlino managers are already very close to mass production after just a little over 2 years.
These problems are the main reason why it is difficult for the manufacturer to communicate specific dates of official launch on the market. And given the fever of announcements of all kinds, it must be said that prudence is not only a must, but in this case it is precious.
#MarceloPadin. #TheEMNTeam