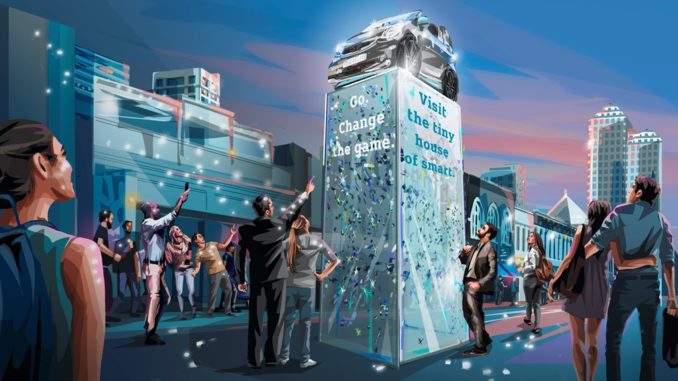 Over 70,000 conference participants look from the present into the future at South by Southwest (SXSW), held in the Texan city of Austin from March 9 – 18. Mercedes-Benz, smart, the electromobility brand EQ, smart EQ fortwo and the mobility brands car2go, moovel, mytaxi and Blacklane will present their concepts for the future with dedicated activities and agendas from March 9 – 15 at Palm Park in Austin.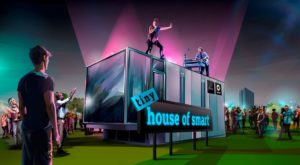 Complementing this, me Convention offers inspiration, participation and networking for topics far beyond pure mobility, formats like "Mystery Talks by me Convention".
From A for autonomous driving and artificial intelligence, through C for culture, E for electric mobility, F for future technologies, L for leadership and N for networking – these and other topics have already become as much part of our everyday lives as the alphabet.
A varied program with interesting content providing visitors around the Austin Convention Center some time out and comfort in style during the festival bustle.
The Intelligent Future track shines a light on the numerous opportunities presented by the increasing integration of artificial intelligence into essential parts of our lives. Speakers will discuss the achievements and challenges that future technologies will bring about in medicine, communication, the environment, deep learning and autonomous mobility. At the same time the Concept EQ electric mobility ecosystem will illustrate the Mercedes-Benz way into the automotive future.