+ 19,8% nei primi nove mesi; + 13,4% nel 3° trimestre
Fonte: ACEA
Bruxelles, Belgio. 29 Ottobre 2015. Nel terzo trimestre del 2015, il totale delle immatricolazioni di veicoli a carburante alternativo nell'UE è aumentato (+ 13,4%), raggiungendo le 127,661 unità. Di questi, le immatricolazioni di veicoli elettrici (EV) hanno mostrato un aumento consistente (+ 62,2%), passando da 17.488 unità nel terzo trimestre 2014 a 28,360 unità nel terzo trimestre del 2015.
La domanda di nuovi veicoli ibridi (HEV) è anche in crescita significativa (+ 34,7%), per un totale di 53,183 unità. D'altra parte, le immatricolazioni di autovetture nuove alimentate da metano o GPL hanno mostrato un declino nel terzo trimestre (-17,1), per un totale di 46.118.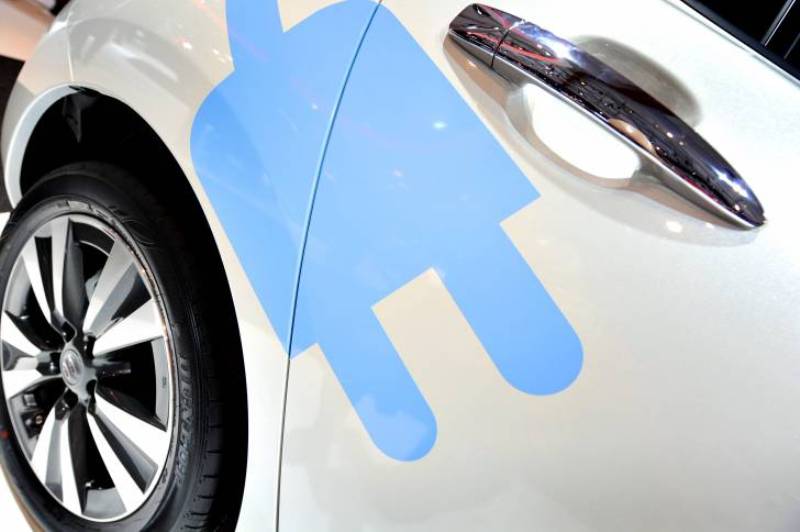 Guardando i principali mercati dell'Unione europea, la Spagna ha visto il maggiore incremento di AFV (Alternative Fuelled Vehicles) registrati nel terzo trimestre (+ 74,0%), seguita dai Paesi Bassi (+ 55,5%), Francia (+ 46,1%) e Regno Unito (+ 26,4%). Mentre la crescita in Spagna è stata sostenuta in tutte le categorie AFV, la crescita nei Paesi Bassi, Francia e Regno Unito è stata completamente guidata dai mercati dei veicoli elettrici ed ibridi.
Tra i paesi + EFTA UE, la Norvegia ha registrato il maggior numero di veicoli elettrici nel corso del periodo, pari a 7.823 unità.
Puoi vedere e/o scaricare il rapporto completo nel PDF cliccando nel seguente link (in lingua inglese)
AFV_registrations_Q3_2015_FINAL
In English
Alternative Fuel Vehicle registrations
+19.8% in the first nine months; +13.4% in Q3
Source:  ACEA
Brussels, Belgium. 29 October 2015. In the third quarter of 2015, total alternative fuel vehicle registrations in the EU increased (+13.4%), reaching 127,661 units. Of these, electric vehicle (EV) registrations showed a substantial increase (+62.2%), rising from 17,488 units in Q3 2014 to 28,360 units in Q3 2015. Demand for new hybrid vehicles (HEV) also grew significantly (+34.7%), totalling 53,183 units. On the other hand, registrations of new passenger cars powered by propane or natural gas showed a decline in the third quarter (-17.1), totalling 46,118.
Looking at the EU's major markets, Spain saw the largest increase of AFVs registered over the third quarter (+74.0%), followed by the Netherlands (+55.5%), France (+46.1%) and the UK (+26.4%). While growth in Spain was sustained across all AFV categories, growth in the Netherlands, France and the UK was totally driven by electric and hybrid electric vehicle markets.
Among the EU+EFTA countries, Norway registered the largest number of electrically chargeable vehicles over the period, totalling 7,823 units.
You can see and/or download the complete report clicking at the following link (in English language)
AFV_registrations_Q3_2015_FINAL
no images were found