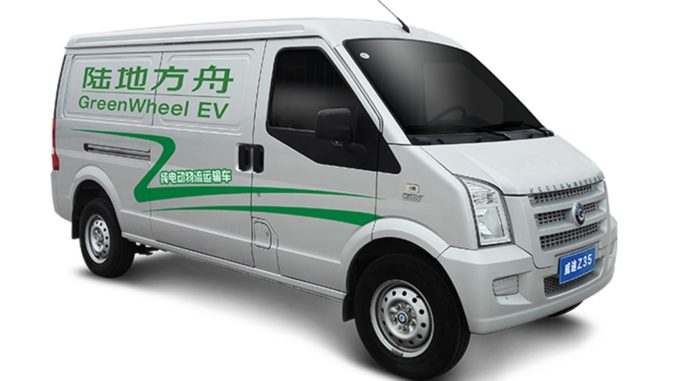 On the 23rd of May the transportation office of the Guangdong Government meet in the provincial capital of Guangzhou, to implement the use of the electric vehicles in the province, the most developed area of China with city of Shenzhen in first row.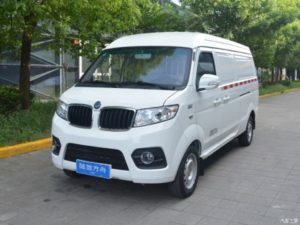 Shenzhen as always was in the forefront of the technological advancement and the deployment of EVs in his territory . Not only , as already reported, all the 16.500 buses are already electric in the metropolis, but also the logistic for distribution of the goods in the city is largely electrified.
All the 10 districts of Shenzhen have restricted areas in which only electric trucks can enter, and a net of over 40.000 charging stations has been activated in the city. It is expected that in maximum two years all the short range logistic in the city will be based on electric vehicles.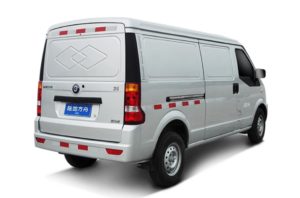 The 35.000 pure electric logistic vehicles which are minivans or medium trucks are mostly manufactured by local enterprises of which BYD is the best know representative. But there are other players that are well accepted in the market.
In between them the company Green Wheel that has developed a popular minivan sharing system which cost only 15 USD for a complete day of rental .
The electric truck Z 35 can be rented directly on the road with an app based system scanning a code on the driver window side. After few second the app enable the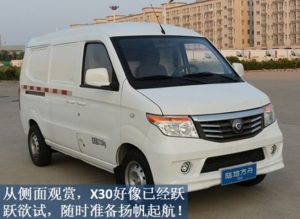 driver to open the doors and drive away the minivan that can be left in anywhere after the use of it.
Another rising means of transportation, the car sharing, are believed to reach huge numbers in the next future and they will be mandatory in battery operating powertrain , they will include also cargo vehicles that will enable privates to transport goods of large dimensions.
The preview of the Gangdong government is that the 85% of the public transportation and logistic will be electric in the year 2025.
#MarcoLoglio