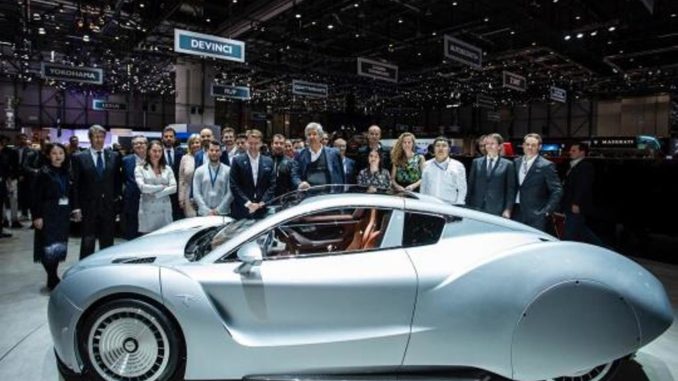 Signed a long term partnership between QEV Technologies and Lobito Life S.L, which is led by Daniel Oliver Bulto, grandson of Don Paco Bultó (co-founder of Montesa and founder of Bultaco).
The companies have ambitious future plans to developed high-end electric bicycles, electric motorcycles, electric surfboards and even a customizable electric car.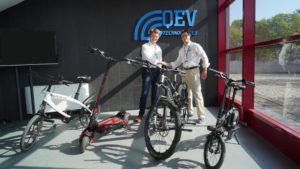 Daniel Oliver Bultó (founder and administrator of Lobito Life) and Miguel Valldecabres, (CEO of QEV Technologies), have signed an agreement whereby the technology company QEV Tech, based in Barcelona, becomes a technology partner of Lobito. The aim of this association is to create new and innovative electrical products and boost the international growth of the brand.
Lobito produces and markets high-end electric bicycles, both mountain and urban bikes, and has in its catalog electric scooters, electric surfboards and a wide range of products, created to enjoy life and free time. On the other hand, QEV Tech has developed supercars like Hispano Suiza Carmen or the Arcfox GT and Zedriv GTxo. They are also still present in Formula E having been world champions in their first season. The company's motto is "Race to Road" (from the racing to road), as they transfer their knowledge and accumulated experience in the competition for decades to the products they develop.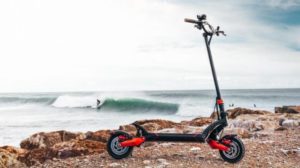 While QEV Tech will provide all its technical and innovation capacity, Lobito is establishing brand to develop electric mobility products related to leisure and "lifestyle". Once designed and developed, the vehicles will be produced in series in one of their collaborating factories and will be marketed through the omnichannel direct sales channel, as well as through the official website of the brand, www.lobitobikes.com
Daniel Oliver Bultó, founder of Lobito, declares:
Our philosophy is always the same: to produce and market exclusive products in design and technology of electric mobility related to leisure, to enjoy life in an intense way, always with the positioning and style "Gentleman Sport" that characterizes us. The technology company QEV Tech is the best partner we can have in Lobito. Together with them, all the necessary technical developments will be carried out, while serial production will continue in the factories of our Asian partners. Thanks to this agreement we will have products with really competitive prices.
Miguel Valldecabres, CEO of QEV Tech, comments:
We are very excited about this project. Through the Lobito brand we will use all our technical and innovation capacity to develop a series of exclusive electric mobility products. We are sure that they will have a great acceptance in the market. We have a winning team in every way! The path is really ambitious, and we are looking forward to way there together.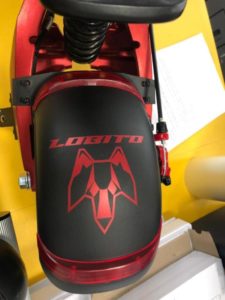 Lobito and QEV Technologies will work on the creation and development of new products that are already underway. In the next few years, the electric trial motorcycle, the electric scooter, an innovative "Baby-Roadster" customizable beach car will arrive, as well as new electric surfboards and a wide range of differential ebikes, from the current e-MTB for adults to the "e-CHISPA" model, focused on children.
Competitiveness, ambition and innovation are part of Lobito's DNA, created by former motorcycle rider Daniel Oliver Bultó, triple Spanish Champion of Motorbike Speed and European Runner-up Superbikes; and grandson of the remembered Paco Bultó, co-founder of Montesa and founder of Bultaco. The name of the company, "Lobito", is a faithful tribute to the iconic model that the brand began to market in the late 60s and that became a social phenomenon.
Source: Lobito Life S.L.