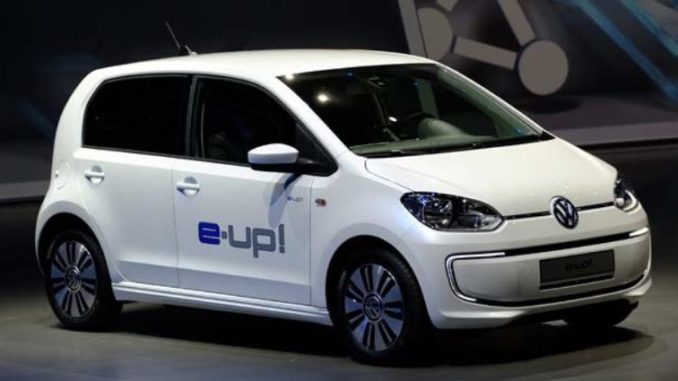 Source: CAP HPI
London, UK. 23rd August 2017. As interest in the electric vehicle (EV) sector continues to grow, the latest analysis from automotive data experts cap hpi looks at the total cost of ownership (TCO) to reveal the EV cars with the lowest motoring costs.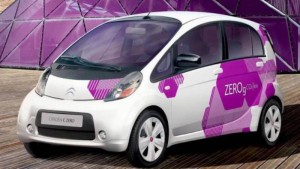 The analysis* looks at used EVs for those motorists thinking of making a switch to an alternative fuel type from petrol or diesel. Once all the servicing, fuel and other motoring costs are taken into account, which EV cars perform the best?
The Citroen C Zero Hatchback boasts the lowest total cost of ownership at £18,319 (£508.86 per month) making it the best value used electric vehicle currently on the market.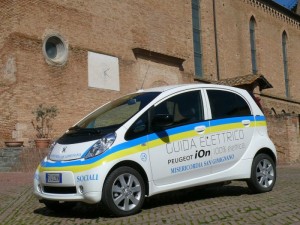 Hot on its heels however is the Peugeot Ion Hatchback with a TCO of £18,489 (£513.58 per month).
Next is the Volkswagen Up Hatchback with a TCO of £19,080 (£530 per month) followed by the Hyundai Ioniq Hatchback with a TCO of £20,632 (£573.11 per month) and the Renault Zoe Hatchback with a TCO of £20,817 (£578.25 per month).
The Tesla Model S Hatchback and Model X Hatchback have a TCO of £43,027 and £53,279 (£1195.19 and £1492.47 per month) respectively.
Chris Plumb, Black Book editor at cap hpi, said:
"Over 60,000 new AFVs have joined Britain's roads so far this year. The overall used market for electric vehicles has seen gains with residual values increasing by 7 percent this year."

"As consumer interest in electric vehicles continues to soar now could be a good time to consider switching to a used EV. The market for alternatively fuelled vehicles (AFVs) saw a record market share of 4.4% in June with more than 10,700 hitting the roads, a rise of 29.0%. EVs and plug-in hybrids can provide a good balance between range and efficiency plus the economic benefits for motorists can be enormous, offering big savings on fuel and tax costs as well as much lower maintenance costs."
* Data based on 2015/15 plate and 20,000 miles.