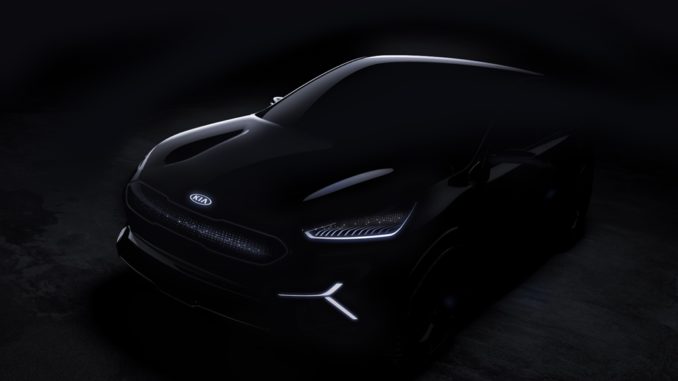 Kia sets out to outline its vision and technology strategy of the future at CES in Las Vegas, unveliling a preview of an all-electric Concept, with autonomous driving technology and the world's first in-car 5G connection.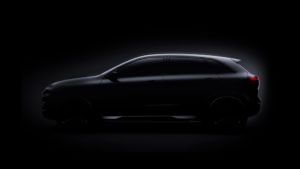 The new concept represents the next step in the continuous path of the brand towards the electrification of its vehicles, it also includes a man-machine interface (HMI) never seen before and a new advanced motion graphic lighting system, in anticipation of the potential of these technologies for market introduction in the coming years.
Kia Technologies "Beyond autonomous driving"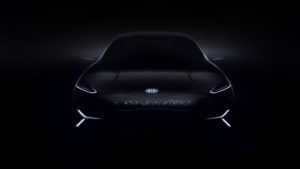 Near to the Electric Concept, Kia will present three interactive cockpit exhibits designed to show how the company incorporates new technologies to improve communication and interaction between occupants and vehicles.
These devices include new advanced driver support technologies and state-of-the-art HMI features beyond the world's first in-car 5G connection.
In this way, Kia outlines the company's plan to develop their vehicles and mobility, supported by the introduction of the next technologies and autonomous driving, including virtual reality and maximum connectivity that until now have been considered technologies of a distant future.