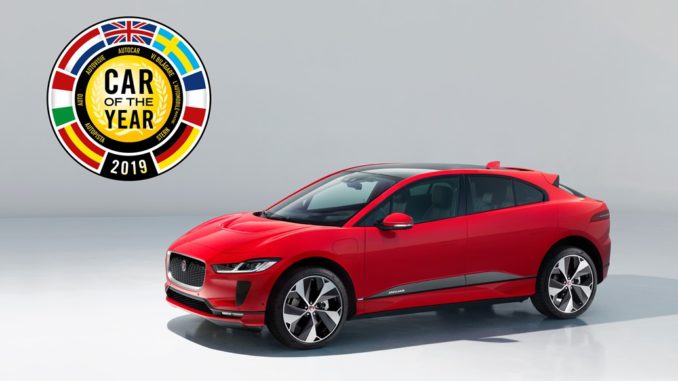 Jaguar I-PACE è stata scelta dalla giuria di 60 giornalisti dell'auto provenienti da 23 paesi "Auto dell'Anno" agli European Car of the Year Awards 2019.
Questa è la prima volta che una Jaguar ottiene questo ambito riconoscimento.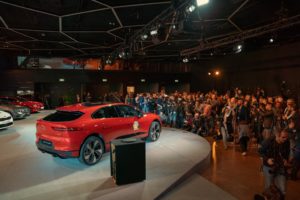 Il premio è un riconoscimento ad alcuni aspetti fondamentali delle auto come l'innovazione tecnica, il design, le prestazioni, l'efficienza e il rapporto tra qualità e prezzo.
Il Prof. Dr. Ralf Speth, Jaguar Land Rover Chief Executive Officer, ha dichiarato:
Siamo molto orgogliosi che il nostro primo veicolo elettrico sia anche la prima Jaguar a vincere l'European Car of the Year. Realizzata partendo da un foglio di carta bianca, la Jaguar I-PACE è l'auto elettrica tecnologicamente più avanzata, un punto di svolta, una vera rivoluzione.

La vittoria dell'European Car of the Year è un onore ed un vero riconoscimento per tutto l'incredibile lavoro svolto dal nostro world-class team .
Fonte: Jaguar Land Rover Italia