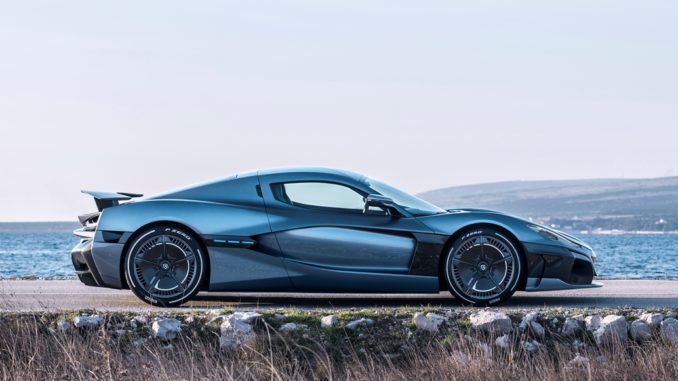 Rimac Automobili unveiled the next generation of performance with Rimac C-Two, the evolution of the electric hypercar.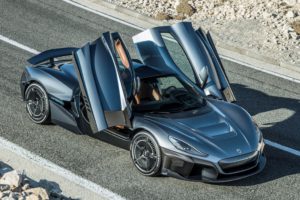 The Rimac C_Two is a pure electric GT hypercar as capable on track as it is crossing continents. A car as bespoke as it is user-friendly. Configurable, personal and extremely powerful, representing what is possible when true innovation and passion is allowed free rein.
Building on the knowledge gleaned from the brilliantly powerful Rimac Concept_One, the all-new C_Two combines the very best materials and bespoke technology to produce something both revolutionary and eminently useable, with performance and character that elevates the genre. There is – quite literally – no other car like it.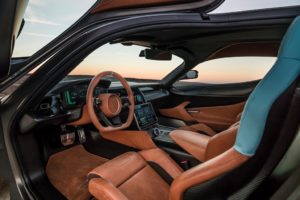 Top Speed: 412 km/h / 258 mph
Acceleration 0-60 mph: 1.85* seconds
Power: 1,914hp / 1,408 kW
Motor Torque: 2,300 Nm
Range: 650 km (NEDC)
Units: 150