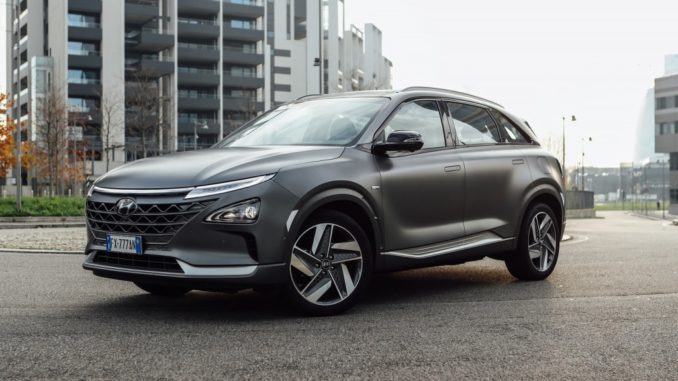 In occasione del GQ Car Awards 2021, la Hyundai Nexo a celle a combustibile è stata premiata come "Alternative Energy Car of the Year".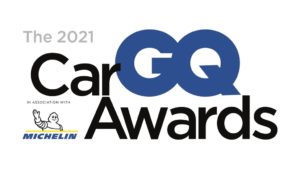 Attraverso questo riconoscimento, il magazine GQ elogia Hyundai per "stare andando coraggiosamente dove solo pochi costruttori sono andati prima" e commenta come l'idrogeno potrebbe essere una "fonte di energia per i trasporti più efficiente e pratica"
Il riconoscimento è stato consegnato durante l'evento annuale – quest'anno in formato digitale – da Tom Kerridge, chef inglese stellato Michelin.
Nexo, fiore all'occhiello tecnologico della gamma ecologica Hyundai conosciuto come "Future Utility Vehicle", combina le doti di un SUV con un'avanzata tecnologia elettrificata, complete funzioni di assistenza alla guida e caratteristiche di design innovative.
Il modello offre le migliori prestazioni della categoria, non produce emissioni ad eccezione di goccioline di acqua pulita, e purifica persino l'aria durante la guida.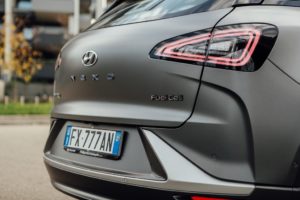 Hyundai Nexo offre un'autonomia di oltre 660 chilometri (WLTP) con un tempo di rifornimento di cinque minuti.
Grazie GQ per questo importante premio! Siamo lieti del riconoscimento ricevuto da Nexo e dall'idrogeno come fonte di energia alternativa, che riteniamo sarà parte integrante di una società futura più sostenibile. Dal lancio nel 2013 della prima auto a idrogeno prodotta in serie al mondo, abbiamo lavorato duramente per rendere il sistema di celle a combustibile più piccolo, leggero e resistente. Di conseguenza, la nostra seconda generazione di SUV a idrogeno, Nexo, ha la più alta efficienza di sistema al mondo. È un'auto che vediamo davvero come parte di un futuro più pulito, con un tempo di rifornimento di soli cinque minuti e la migliore autonomia all'interno del segmento dei veicoli elettrici e a celle a combustibile con 666 chilometri. Nexo offre un'alternativa davvero praticabile al motore a combustione sia per gli spostamenti quotidiani sia per i viaggi più lunghi – ha dichiarato Ashley Andrew – Managing Director di Hyundai Motor UK.
Il sistema di celle a combustibile di Hyundai Nexo combina ossigeno e idrogeno per creare un flusso di elettroni che alimenta il motore elettrico e carica la batteria ad alto voltaggio da 1,56 kWh.
Fonte: Hyundai Italia