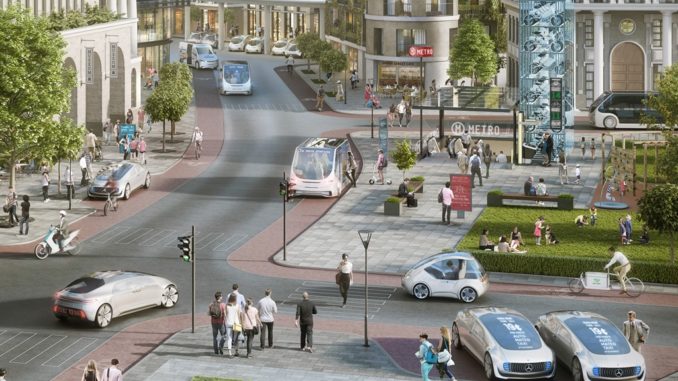 Tra le aziende protagoniste della prima edizione del VTM, Bosch, che illustrerà la propria visione sul futuro della mobilità.
"Automated Driving – Shaping the Future Mobility!", questo il titolo dell'intervento di Francesco Sanseverino, Sales Manager Bosch Division Chassis Control, che ha detto:
Le innovazioni autonome e connesse trasformeranno il modo di viaggiare, lavorare, impiegare il nostro tempo per gli spostamenti quotidiani – spiega Sanseverino. Sviluppare la guida autonoma per portarla a un livello che consenta la produzione in serie richiede grande competenza: solo in questo modo è possibile portare la guida autonoma nelle strade e nelle città in totale sicurezza.
Bosch – che sta attivamente sviluppando e immettendo sul mercato soluzioni volte a rendere la mobilità di oggi e di domani sempre più intelligente, sicura e priva di stress – ha presentato inoltre l'innovativa app di carpooling aziendale, SPLT, che si propone di ridurre il traffico e facilitare gli spostamenti quotidiani dei pendolari. Alla base dell'applicazione, un algoritmo in grado di individuare la combinazione migliore per un viaggio condiviso e calcolare il percorso più veloce.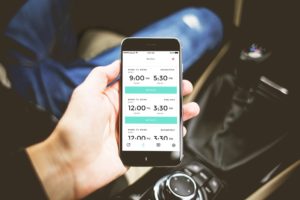 Il servizio – che permette di integrare anche i bus aziendali – è offerto ad aziende, università e autorità pubbliche, che a loro volta danno accesso alla piattaforma SPLT ai propri dipendenti. Scaricata la app ed effettuata la registrazione, il singolo pendolare può offrire o cercare una corsa da condividere, con grande flessibilità in termini di prenotazione, aggiornamento degli orari in tempo reale e possibilità di condividere i costi tra i colleghi.
La prima edizione del VTM (Vehicle and Transportation Technology Innovation Meetings) che si svolge a Torino è una due giorni di incontri e conferenze che vede esperti e operatori di tutto il mondo discutere di sistemi avanzati di assistenza alla guida, veicoli autonomi e connessi, trasporti ibridi ed elettrici, infrastrutture "smart", nuovi modelli di mobilità, big data e cybersecurity.