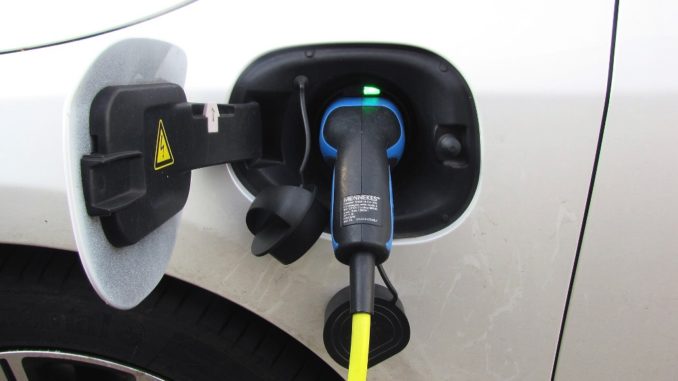 In occasione di Future Mobility Week che si terrà a Torino il 3 ottobre, si svolgerà la penultima gara del campionato italiano "Green Endurance".

La manifestazione sull'hardware, il software ed i servizi per la mobilità nuova, ospita il 3 ottobre prossimo, tra i numerosi eventi che la caratterizzano, la penultima prova del "Green Endurance", il nuovo Campionato Italiano Energy Saving varato dalla Commissione Attività Ecosostenibili e Sperimentali di AciSport per il 2018.
Questa edizione del Campionato ammette per la prima volta solo veicoli con alimentazione 100% elettrica. Gli equipaggi si trovano di fronte alla sfida di gestire ogni kW/h della batteria dell'auto durante le gare che hanno lunghezze tra 400 e 600 km. Un settore di gara particolarmente interessante per la mobilità di ogni giorno è la "Green Pole Position", dove sono determinanti le abilità di guida, navigazione e l'efficienza tecnica delle vetture. La Green Pole Position è una prova esclusivamente di consumo che determina l'ordine di partenza della gara e premia l'equipaggio più "green" con 5 punti extra in classifica.
La ricarica delle vetture avviene in conformità della normativa (Modo3 IEC 61851-1) con l'allestimento di un "Charge Park" dove ogni concorrente ha a disposizione una wall-box da 7,4 kW con presa Tipo2. A Torino i paddock, la partenza e l'arrivo saranno allestiti nel piazzale antistante a Lingotto Fiere, sede di molti eventi della Future Mobility Week.
Intanto, crescono i sostenitori della manifestazione del Lingotto, e in particolare dei due eventi principali, Future Mobility Expoforum il 3 e il 4 ottobre e l'Automotive Cluster Forum del 4 ottobre.
Gli ultimi arrivati comprendono SEAT (Gruppo VW), 5T, EasyPark, FSCargo, Assogasliquidi, Greenshare, Keysight Technologies, Masternaut, Microlease e Nedap.
Importante anche l'adesione degli stakeholders: ANCI, ANFIA, ANEV, ANFOV, Camera di Commercio di Torino, CEI-CIVES, Citta di Torio, Città Metropolitana di Torino, Commissione Europea, I3P, Mesap, Ministero dell'Ambiente, OITA, Regione Piemonte, Telios, Torino Design of the City, Torino Wireless, TSP, TTS, Unione Industriale di Torino, UNRAE.
Future Mobility Week si svolge dall'1 al 5 ottobre a Torino, principalmente a Lingotto Fiere. FMW nasce dall'esperienza di GL Events e Clickutility Team, da cinque anni co-organizzatori di Smart Mobility World nel mondo della mobilità.