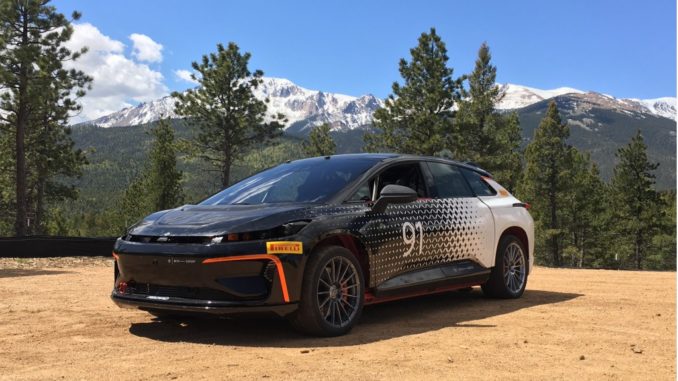 Faraday Future and Jia Yueting, the most important investor, have serious financial and legal problems that put the existence of the empire at risk, empire created to fight against Apple, Tesla and Amazon, but that now is goint to failure, with Faraday Future involved in the storm.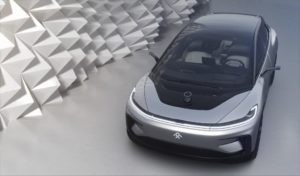 Last week the China Securities Regulatory Commission (CSRC) stated an issue that Jia Yueting, head of the technological empire that included electric cars, smartphones and a video streaming platform, was unable to provide loans without interest in Leshi Internet Information & Technology Corp, a publicly traded company in Shenzhen whose shares have been suspended since April 2017 and it has therefore been ordered to return to China by December 31st.
In the last months, Jia remained in the United States and the media reported that he took over the position of Chief Executive Officer of Faraday Future, a financially supported Los Angeles-based electric car company.
Jia also heavily borrowed his shares in Leshi to finance LeEco's new initiatives, including businesses in the smartphone and electric car industry. In May he resigned as executive director of Leshi Internet Information & Technology, but until September 30th, he still held about 26% of his shares, according to data collected by Bloomberg.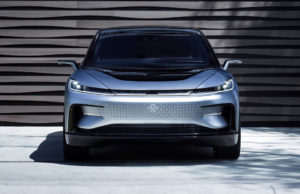 LeEco is the latest in a series of Chinese companies whose financial data has been reviewed while the Chinese government strives to control systemic financial risks in the country, including capital flight when continental companies acquire assets abroad. Many of the largest overseas Chinese producers, including the Wanda Group real estate conglomerate, founded by Chinese billionaire Wang Jianlin, as well as the Anbang Insurance Group, HNA Group and Fosun International, have been hit, with the China Banking Regulatory Commission asking banks to provide information on foreign loans granted to these companies.
Leshi, LeEco's video streaming unit, he took over the position of Chief Executive Officer of Faraday Future, Jia resigned as CEO of that group a month later.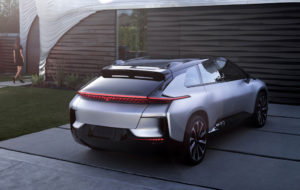 In the United States, The Verge has discovered some light on the publicly opaque executive structure and the financial problems of Jia's electric vehicle startup, Faraday Future.
The report paints a picture of mismanagement, iron fist control and decisions taken by Jia and his right hand at Faraday Future, Chaoying Deng.
The founder of LeEco did not follow a court order stating that he would pay a debt of over 470 million yuan (71 million USA dollars) to a securities company.
On Sunday, Jia's wife, Gan Wei, said she had returned to China as ordered and reported her position at Beijing International Airport, but according to local media reports, Gan returned to the mainland alone, without Jia .
From January 1, no one knows where Jia Yueting is located and LeEco could not be immediately reached for any comment.