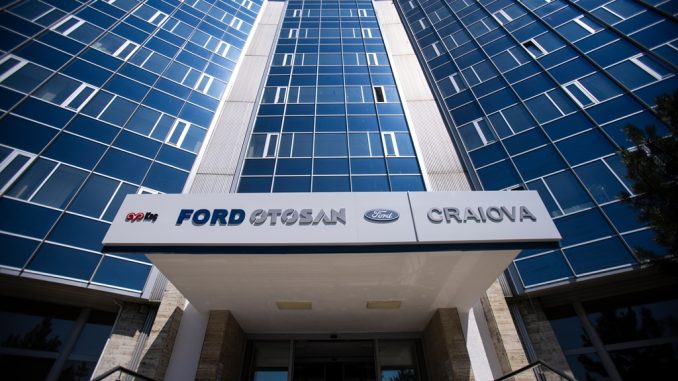 Ford continues to accelerate the transformation of its business in Europe to achieve an all-electric future, transferring ownership of its Romanian plant to Ford Otosan.
Ford of Europe and Ford Otosan have been finalised their agreement, following a previous announcement and regulatory approval.
By combining the Craiova plant's production power with Ford Otosan's extensive experience in commercial vehicle design, engineering, and manufacturing, the facility will play a key role in Ford's electrification and commercial vehicle growth plans for Europe.
Ford Otosan also announced it plans to invest €490 million in the plant over the next three years to expand production growth.
The next generation Transit Courier, including the van and combi models, designed and engineered by Ford Otosan, will be produced in Craiova and launched in 2023, and all‑electric versions will start production in 2024.
Ford Otosan will continue producing Ford's best-selling European passenger vehicle, the Puma, at the Craiova facility and will start building the new all-electric Ford Puma in 2024.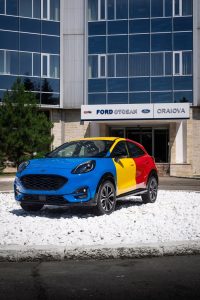 The company is also moving forward with a $2 billion conversion of its Cologne, Germany, operations to begin producing electric passenger vehicles, starting in 2023.
Last month Ford confirmed that it has chosen its plant in Valencia, Spain, as the preferred site to assemble vehicles based on a next-generation electric vehicle architecture. Pending product approval, the Valencia plant could produce breakthrough electric and connected vehicles beginning later this decade.
By 2026, Ford in Europe plans to sell 600,000 electric vehicles annually, supporting the global goal of 2 million-plus annual production of electric vehicles by 2026.
Ford officially took over the facility in Craiova 14 years ago, investing $2 billion and transforming it into a state-of-the-art manufacturing site.
This agreement will strengthen Ford Otosan's position as the largest commercial vehicle producer in Europe and will expand its operations internationally to create sustainable value to its shareholders. With the addition of the Craiova plant, Ford Otosan's total annual production capacity will exceed 900,000 vehicles.
Ford Otosan, the Ford joint venture in which Ford and Koç Holding are majority shareholders, is one of the longest running and most successful joint ventures in the global auto industry.
Source: Ford Motor Company