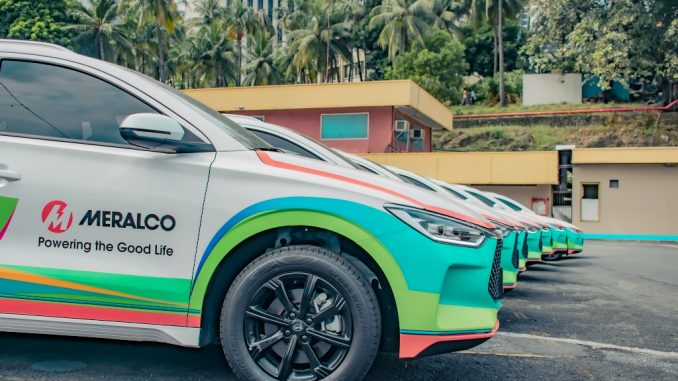 BYD delivered the first 11 electric vehicles to the fleet of Manila Electric Company (also called "Meralco") in Manila, Philippines.
The fleet delivered includes the T3 and the e2 models, and it is expected that BYD will finish delivering a total of 18 units in 2022. This was the first time that Meralco purchased battery-electric passenger vehicles for corporate use. In fact, it was the very first public invitation for the bid to purchase pure electric models for the Philippines.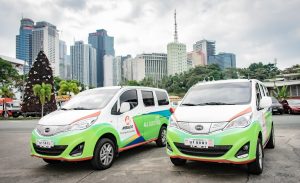 As the largest electric power distribution utility in the Philippines, Meralco is also the only electric power distributor in the national capital region. After smooth trial operations of BYD vehicles, Meralco has laid a solid foundation for cooperation with BYD.
The government of the Philippines is now pushing the launch of the Comprehensive Roadmap on Electric Vehicles (CREV) and will require establishments with 20 or more designated parking slots to dedicate 5% of their space for the use of EVs and provide charging points. This also highlights the country's determination to go electric.
To support the charging requirements of its EVs, Meralco is also installing 5 charging stations in strategically located company facilities across its franchise area. Through its subsidiary eSakay, Inc., Meralco also offers end-to-end EVs and charging infrastructure solutions to institutional customers and to the riding public.
Source: BYD