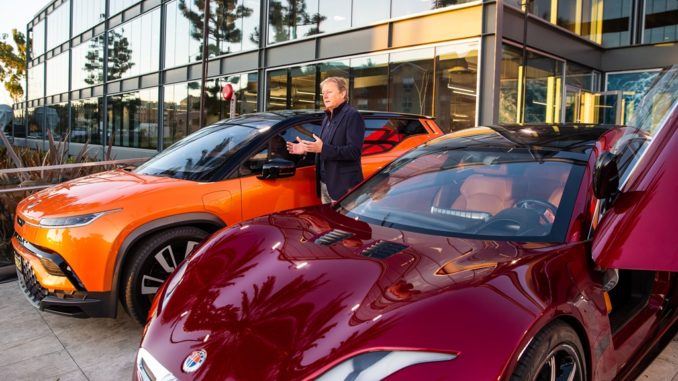 Fisker Inc. confirmed that had completed the preliminary product specification gateway with Magna International Inc. for the Fisker Ocean SUV.
This milestone confirms preliminary specifications and targeted performance on key components and subsystems, as well as timing for all subsequent gateways through to the planned start of production in Q4, 2022.
Today's announcements demonstrate our team's ability to set aggressive targets and achieve them on time – commented Fisker Chairman and Chief Executive Officer, Henrik Fisker. Completing these important engineering and purchasing milestones demonstrates how well the Fisker and Magna teams are working together and keeping our rapid, capital-light product development program on-track towards the delivery of the all-electric Fisker Ocean SUV, expected to commence in Q4 2022.
On October 15, 2020, Fisker and Magna announced they had entered into agreements to provide the framework for strategic platform sharing and manufacturing cooperation for the Fisker Ocean SUV. (Here the information in Electric Motor News) The Fisker Ocean will initially be manufactured exclusively by Magna in Europe, where it currently produces several high-quality vehicles on behalf of global brands.
Fisker and Magna have agreed to work together to continue to develop new technologies that will accelerate innovation across multiple automotive systems and architectures for Fisker vehicles.
Source: Fisker Inc.