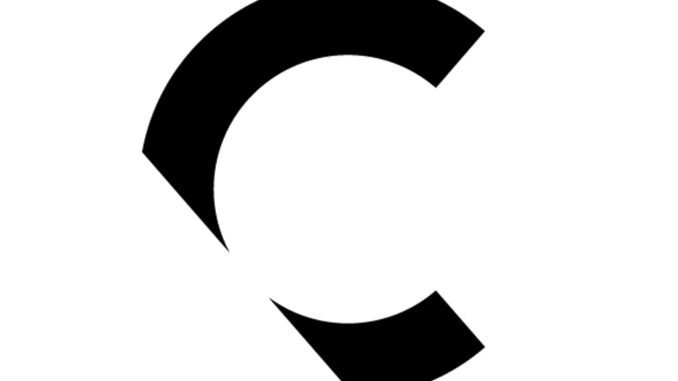 EV Technology Group has appointed leading design and engineering consultancy CALLUM to create future premium electric vehicles designs within the EV Technology Group house of brands.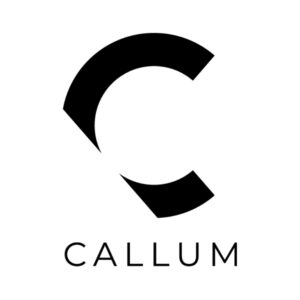 CALLUM, co-founded by legendary designer Ian Callum, will be responsible for a research and development project for future electric vehicle designs within the EV Technology Group brand portfolio. EV Technology Group has recently acquired Marazzi, Fantuzzi, Brewster & Co and Officine Stampaggi Industriali and signed a definitive agreement to acquire MOKE International Limited, official producer of MOKE vehicles since it acquired the original 1964 trademark. EV Technology Group will continue to expand with further iconic brands that will help to fulfil the mission of bringing back the joy of motoring in an electric age by assisting their transition to electrification.
CALLUM and its growing team of designers and engineers has the ability to offer everything from research and concept design, vehicle engineering and development, down to the finer details such as leather trimming, additive manufacturing and sustainable materials.
Source: EV Technology Group