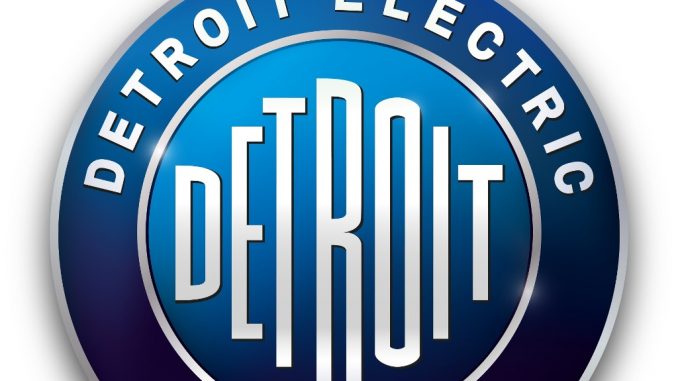 EV Electra acquires a majority stake in Detroit Electric, that with e 500 milion USD now secures major investment to expand its future vehicle offerings.
Detroit Electric plans to offer a diverse family of high-performance, premium, pure electric and hydrogen electric hybrid vehicles. This investment will enable Detroit Electric to expand its operations in Europe and Asia, with the aim of producing several EV and hydrogen electric hybrid models over the next five years.
We are excited about our collaboration and mutual future opportunities, in times of fast changes and faster innovations related to environmental preservation and we hope to be able to contribute to the hydrogen driven vehicles from Detroit Electric – says Mr. Jihad Mohammad, CEO of EV Electra.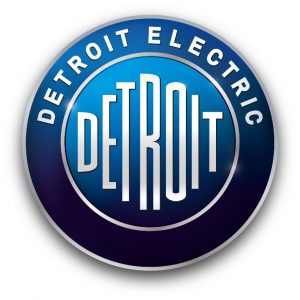 Detroit Electric has spent the last four years working on its next-generation hydrogen electric hybrid technology vehicle platform, and it is now ready to realise the next stage of the company's expansion plans by delivering exciting, innovative, environmentally friendly vehicles for the mass market.
We are proud to secure this new round of investment which will fuel the next stage of our growth – said Albert Lam, Group CEO of Detroit Electric. Apart from our continuous focus on battery-powered vehicles – hydrogen hybrid will also be an essential component of our drive technology. Our team has been working hard on several innovative technologies to offer customers a choice of pure electric and hydrogen electric hybrid models.

We are now looking to expand our engineering teams in Europe and Asia to allow us the delivery of innovative and best-in-class products. We will continue to adopt our 'asset light' model with contract manufacturing and to manage our expansion through strategic partnerships – he added.
Detroit Electric's ambitious new vehicle plan over the next five years will see a few new models introduced, ranging from an SUV to a sedan to a roadster.
Source: Detroit Electric