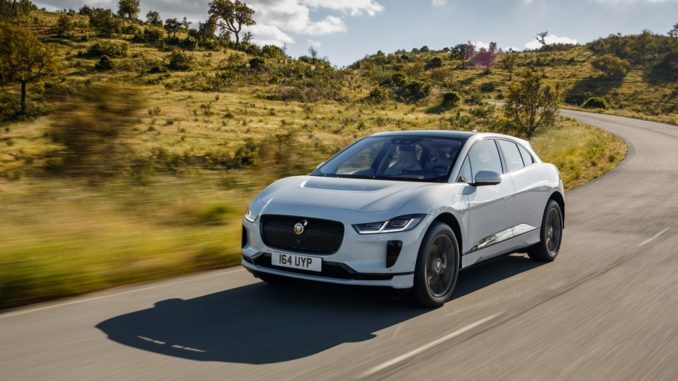 The United Kingdom will bring forward its ban on petrol, diesel and hybrid cars to 2035, a five-year difference to its original plan of 2040.
The inclusion of hybrid cars in the new plan came as a shock as it means in 15 years car owners will only be allowed to purchase all-electric vehicles. Hydrogen vehicles have not been included in the ban, but they are not on general sale yet.
Prime Minister Boris Johnson and Transport Secretary Grant Shapps have confirmed that the ban will come into effect earlier than originally planned when the ban was first scheduled for 2040 as part of the Government's Road to Zero strategy from 2018.
Johnson said:
There can be no greater responsibility than protecting our planet, and no mission that a Global Britain is prouder to serve. 2020 must be the year we turn the tide on global warming – it will be the year when we choose a cleaner, greener future for all.
Speaking specifically on the 2035 ban, Shapps added:
This government's £1.5bn strategy to make owning an electric vehicle as easy as possible is working – last year alone, a fully electric car was sold every 15 minutes.

We want to go further than ever before. That's why we are bringing forward our already ambitious target to end the sale of new petrol and diesel cars to tackle climate change and reduce emissions.
Edmund King, president of AA (automotive insurance and breakdown recovery providers), commented on the announcement from the Government as spoke of the "incredibly challenging" future for his company.
[It is necessary to] question whether we will have a sufficient supply of a full cross section of zero emissions vehicles in less than fifteen years – said King.

We will also need a package of grants coupled with a comprehensive charging infrastructure at homes and in towns, cities, motorways and rural locations. At the very least the Government should take up the AA demand to cut VAT on new EVs to boost sales and make vehicles more affordable to those on lower incomes.

King concluded: Manufacturers are also spending billions on developing state of the art hybrids which are zero emissions for many journeys but these will also be excluded from sale. This seems a very backward step that could backfire by encouraging drivers to hold onto older more polluting vehicles for longer.
The announcement came in the lead-up to the UN climate conference in London.
#TopherSmith #TheEMNteam
Photo credits: Jaguar Land Rover