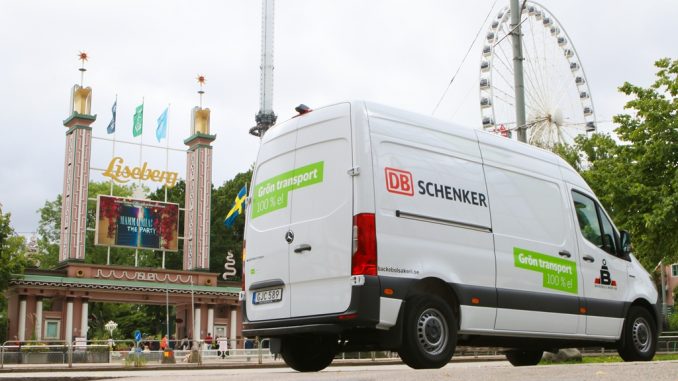 As part of the Gothenburg Green City Zone initiative, giant DB Schenker is collaborating with Business Region Göteborg, the first logistics company to do so.
Business Region Göteborg is one of the initiators of the Gothenburg Green City Zone, which brings together businesses, societal stakeholders and researchers to develop, test and scale up new vehicle and infrastructure technologies. The goal of the initiative is to achieve zero-emission transport within parts of Gothenburg by 2030, and to do so using green electricity.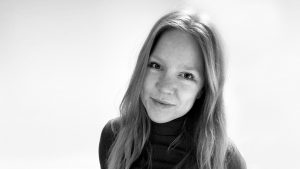 DB Schenker currently has three electric vehicles operating in central Gothenburg: two parcel delivery vans and one distribution truck operated by the hauliers TGM and Bäckebol åkeri. These three vehicles handle packet distribution in the Event District and Lindholmen, both of which are within the Gothenburg Green City Zone. The electric vehicles also cover some nearby areas.
To lay the foundations for rapid electrification throughout the transport sector, Business Region Göteborg and DB Schenker have therefore started a collaborative project to analyse and learn from real-world traffic, to understand flows and needs and how and where charging stations should be located in order to be able to scale up the vehicle fleet and take the next step.
Together, within the Gothenburg Green City Zone, the partners will develop general analytical methods for electrification that can benefit other hauliers. The intention is to facilitate rapid upscaling throughout the sector, thus contributing to the goal of the initiative: to create a zero-emission transport system by 2030.
Property owners, market stakeholders and the city's administrations and municipally owned companies will gain a clear picture of the infrastructure that needs to be established and the specifications the various installations must fulfil.
While the partners fully expect that further significant stakeholders will commit to the collaboration on the journey ahead, it is important to capture data from traffic that is already operating so as not to lose valuable time.
Source: Gothenburg Green City Zone