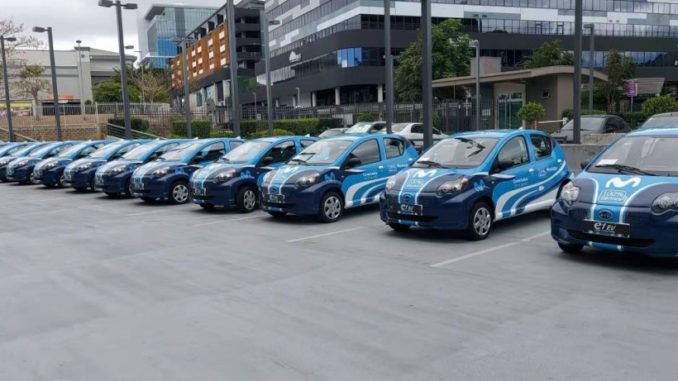 BYD's authorized distributor in Costa Rica Cori Motors, delivered on March 29th 15 e1 electric passenger cars to telecom operator Movistar.
This is the operator's first pure electric fleet, for use by its employees.
In 2009 Cori Motors became BYD's authorized distributor in Costa Rica. Since then it has successively introduced best-selling models such as the BYD Tang EV, the Yuan EV, and the e1. Now, Cori Motors owns four local 4S stores and eleven after-sales service outlets.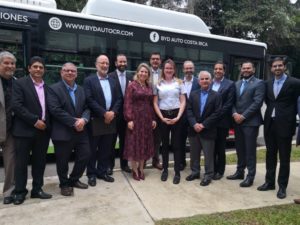 Pedro Dobles, General Manager of BYD Costa Rica, said:
In October 2019, the First Lady of Costa Rica, Claudia Dobles, promoted BYD's official launch of its local electric passenger vehicle business in the country. Today, we have successfully delivered the e1 fleet to help Costa Rica save energy and reduce emissions. In the future, we will continue to contribute to the local market and bring more zero-emission vehicles to the public.
As early as 2019, Costa Rica issued a national decarbonization plan, proposing to achieve 100% renewable energy power generation by 2030 and zero greenhouse gas emissions by 2050. According to the plan, by 2035, 70% of public transport is expected to be electric, with the goal of full electrification by 2050.
To achieve its goals, the Costa Rican government introduced the first BYD pure electric bus in October 2019. At present, there are four pure electric buses operating in the country, which continuously promote the local zero-emission transportation revolution.
Source: BYD