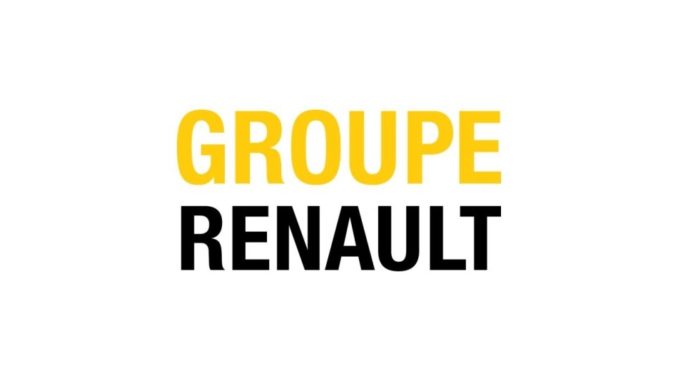 At the CES in Las Vegas, Renault Group will display "Car to Home" with Otodo and the exhibition and test drive of Renault Master ZE Hydrogen with Faurecia.
With Otodo Groupe Renault will preview a connectivity solution between the car and the house developed with Otodo.
This solution allows automatic and secure communication between the vehicle and the connected objects of the house. It enables to control these objects directly from the car's dashboard.
To discover the service, visit Otodo booth 40245 – Tech West, Sands Expo.
On Faurecia's booth, Groupe Renault will exhibit Master Z.E. Hydrogen, a battery-powered electric vehicle, also equipped with a hydrogen system ("StackPack") developed by Symbio, the joint venture formed by Faurecia and Michelin. This technology extends the range of the zero-emission vehicle to 350 km (currently undergoing WLTP approval).
To discover and/or test Renault Master Z.E. Hydrogen, visit Faurecia – LVCC – Tech East, Platinum Lot. PL3.
Source: Renault Group