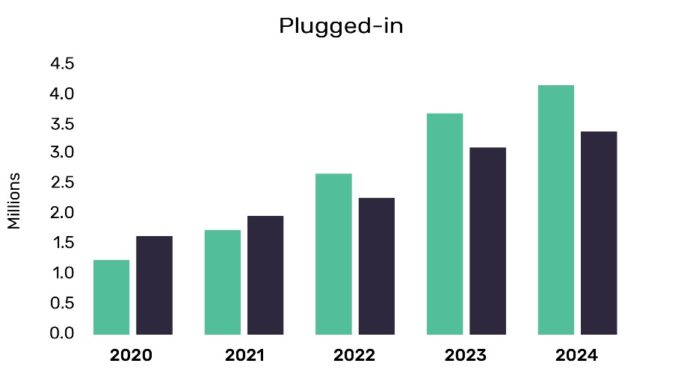 Recently CATL has agreed to supply lithium-ion battery cells to Daimler Trucks and Buses from 2021 and concerning it, Mike Vousden, Automotive Analyst at GlobalData, a leading data and analytics company, comments on the deal:
The deal struck between CATL and Daimler Trucks and Buses is another confident move by the Chinese battery supplier to expand its operations into Europe. CATL is already the world's largest supplier of lithium-ion batteries, delivering 21.31GWh in 2018, and this deal anticipates strong growth of electric commercial vehicles in the continent.

For Daimler Trucks and Buses, the deal is necessary to secure cell supply as it gears up to begin series production of a number of electric models including the Mercedes eActros and Freightliner eCascadia heavy-duty trucks, and the Freightliner eM2 medium-duty truck.

This deal comes as the ink dries on four other deals by CATL with global OEMs. CATL has already agreed to supply lithium-ion cells to German auto giants BMW and Bosch for their EV and 48V battery products and this July sealed a deal with Toyota for battery supply and in 2018 it secured a contract with VW.

They're really striking out from the boundaries of the Chinese market now. They're beneficiaries of the sheer size of their domestic market; progressive government policy; applied knowhow from working with local automakers in New Energy Vehicle (NEV) programmes and from their capacity. CATL are known to be adding a total of 56GWh of battery capacity in three factories in China and Europe, exceeding the 50GWh of the vaunted Tesla Gigafactory, and due on stream by 2021.
Source: GlobalData