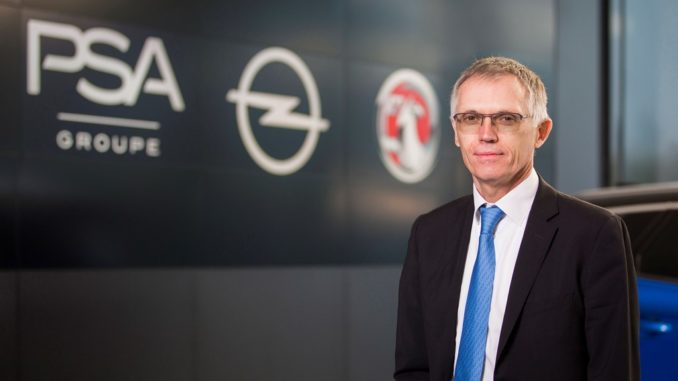 Carlos Tavares, CEO of Stellantis, has made the decision to step down from the Airbus Board of Directors at the end of his second term in 2022.
The announcement has been made by Stellantis last days.
This personal decision should allow Carlos to dedicate his full professional time to leading Stellantis to success, together with the leadership team, through this critical transformation period in the automotive industry.
Fonte: Stellantis