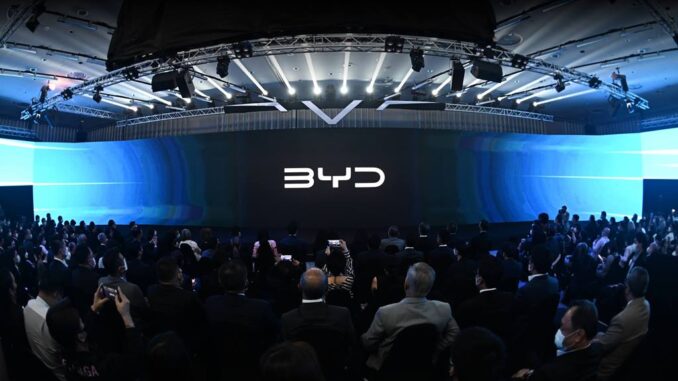 BYD Company Limited and RÊVER Automotive announced on August 8th its official entry into Thailand's passenger vehicle market.
In recent years, Thailand's EV market has witnessed rapid expansion. Nearly 30 automakers all over the world have entered the Thai market, providing jobs for 100,000 Thai people. The Thai government plans its total EV production to account for 30% of total vehicle output by 2030. Since Thailand is predicted to become an important NEV market in Southeast Asia, BYD now has an unprecedented opportunity to enter Thailand's EV market.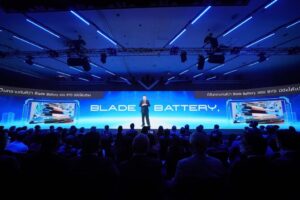 As the world's leading NEV manufacturer, BYD has mastered various industry-leading technologies, including the Blade Battery, the e-platform 3.0, and the DM-i super hybrid system.
To accelerate transport electrification worldwide, BYD partners with RÊVER Automotive to promote EV consumption in Thailand. As a NEV dealer dedicated to zero emissions, RÊVER Automotive seeks to create better lives for Thai people. Adhering to the vision of creating a greener world, this partnership will bring high-quality products to the local market, thereby boosting EV development.
Source: BYD