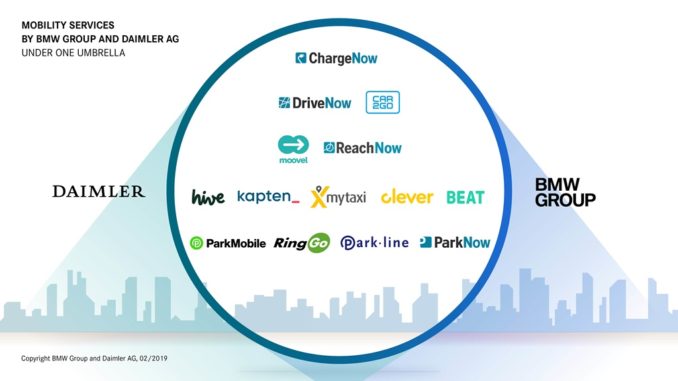 BMW and Mercedes-Benz are putting their autonomous drive technology collaboration on hold, following the Covid-19 world crisis.
David Leggett, Automotive Analyst at GlobalData, a leading data and analytics company, offers his view:
The two companies cited the cost of developing a new next generation shared autonomous drive technology platform, as well as current business and economic conditions, as reasons for putting the cooperation on hold.

The technology for fully driverless vehicles is expensive and difficult to develop and as the COVID-19 crisis continues to decimate industry sales, the immediate focus for car companies is on core activity, surviving and being competitive for the 'new normal' conditions ahead.

For now, BMW and Mercedes will continue with their separate current generation advanced driving assistance systems (ADAS) technologies and shelve the more ambitious collaboration – while not completely closing the door on returning to it at a later date.

They will also keep options open to work with others outside the traditional automotive eco-system as the industry and transportation space is transformed over the next decade.

The COVID-19 crisis is forcing re-evaluations of company priorities and strategies, especially future investment commitments. For many in the industry, the huge sums involved in some advanced technologies – such as automated drive – are simply not justifiable in current market conditions.
Source: GlobalData