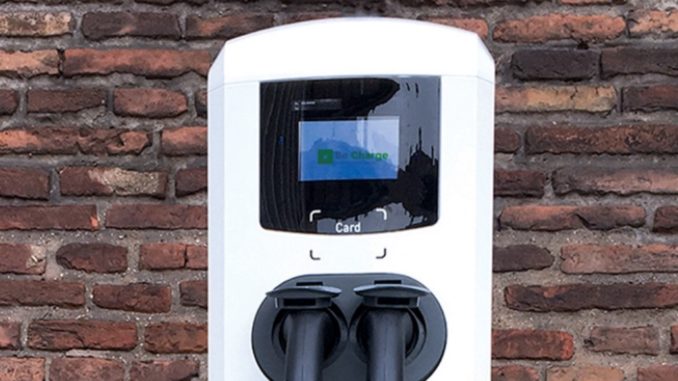 La società italiana Building Energy, multinazionale che opera come produttore indipendente di energia da fonti rinnovabili, entra nel mondo della mobilità sostenibile.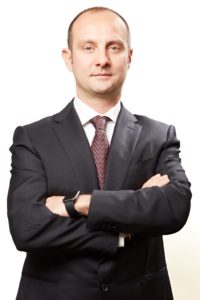 La controllata Be Charge ha infatti siglato un accordo con la tedesca Innogy per l'installazione in Italia di migliaia di punti di ricarica per veicoli elettrici entro il 2020.
Be Charge sta realizzando un'infrastruttura pubblica di ricarica intelligente per i veicoli elettrici su scala nazionale, finalizzata a contribuire in maniera concreta allo sviluppo della mobilità sostenibile in Italia – ha dichiarato il Manager Director, Paolo Martini. Siamo entusiasti della partnership siglata con Innogy, la cui tecnologia è essenziale per realizzare un progetto infrastrutturale così ambizioso.
Leader in Europa per le infrastrutture di ricarica per la mobilità elettrica, Innogy metterà sul tavolo tutta la sua esperienza e la sua tecnologia, già al servizio di 23 milioni di clienti in sedici Paesi europei: conta 7.000 colonnine connesse nel mondo, e un totale di 10.000 punti di ricarica per uso privato e commerciale.
La mobilità elettrica è una delle aree di maggiore sviluppo per Innogy, ed è proprio per questo cerchiamo di espandere costantemente il nostro business in questo settore – le parole di Martin Herrmann, Coo retail di Innogy. In Italia c'è un forte potenziale di crescita per la mobilità elettrica e un grande interesse in questo mercato.
Grazie a questa partnership, Be Charge installerà già nel corso del 2018 centinaia di stazioni di ricarica fast in centri commerciali, parcheggi, strade e spazi pubblici, per poi aumentare i volumi nei prossimi due anni.