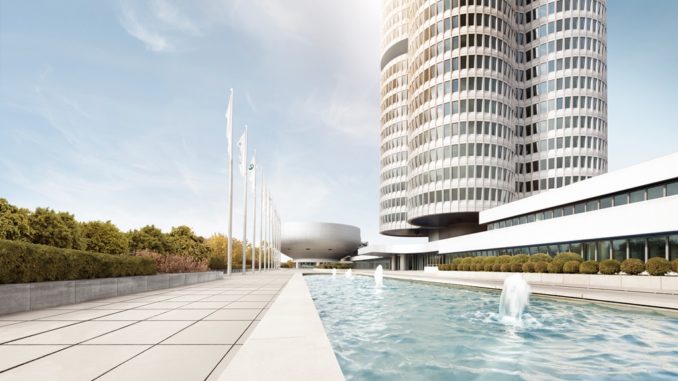 Un contratto di fornitura a lungo termine è stato firmato da BMW Group con la svedese Northvolt per un volume degli ordini di 2 miliardi di euro dal 2024.
Le batterie saranno prodotte in Europa nella gigafactory Northvolt attualmente in costruzione a Skellefteå, nel nord della Svezia (impianto di serie Northvolt Ett) dal 2024.
Northvolt otterrà il 100 percento dell'energia necessaria per produrre le batterie nella Svezia settentrionale esclusivamente da energia eolica e idroelettrica.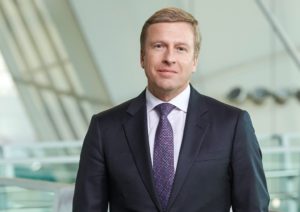 Oliver Zipse, Chairman del Board of Management di BMW AG, ha dichiarato:
Per dare un contributo efficace alla protezione del clima, miriamo a migliorare l'equilibrio ambientale globale dei nostri prodotti, dalle risorse al riciclo. Ciò vale in particolare per la produzione ad alta intensità energetica di batterie ad alta tensione per veicoli elettrici. Questo è il motivo per cui ora abbiamo un accordo contrattuale con i nostri produttori di celle che useranno esclusivamente energia green per produrre le nostre batterie di quinta generazione.
Andreas Wendt, membro del Board of Management di BMW AG responsabile per Purchasing and Supplier Network, ha aggiunto:
Northvolt è il terzo fornitore di batterie con cui abbiamo collaborato, insieme ai nostri partner esistenti, CATL e Samsung SDI. La firma di questo contratto è un altro passo verso il soddisfacimento della nostra crescente necessità di batterie a lungo termine. Stiamo guidando sistematicamente l'elettrificazione della nostra flotta di veicoli. Entro il 2023, miriamo ad avere 25 modelli elettrificati sulle strade, più della metà completamente elettrici.
Il BMW Group approvvigionerà anche celle prodotte in Europa dal produttore cinese CATL, dallo stabilimento attualmente in costruzione a Erfurt, in Germania. Ogni generazione di celle del BMW Group viene assegnata in competizione globale al produttore leader dal punto di vista sia tecnologico che commerciale.
Wendt: "Questo ci assicura di avere sempre accesso alla migliore tecnologia delle celle possibile".
Fonte: BMW Group